Just on the outskirts of Colorado Springs a forest of red monuments jut out of the earth.
During the winter months the white powder contrasts the deep red rocks and is a welcome sight despite the cold.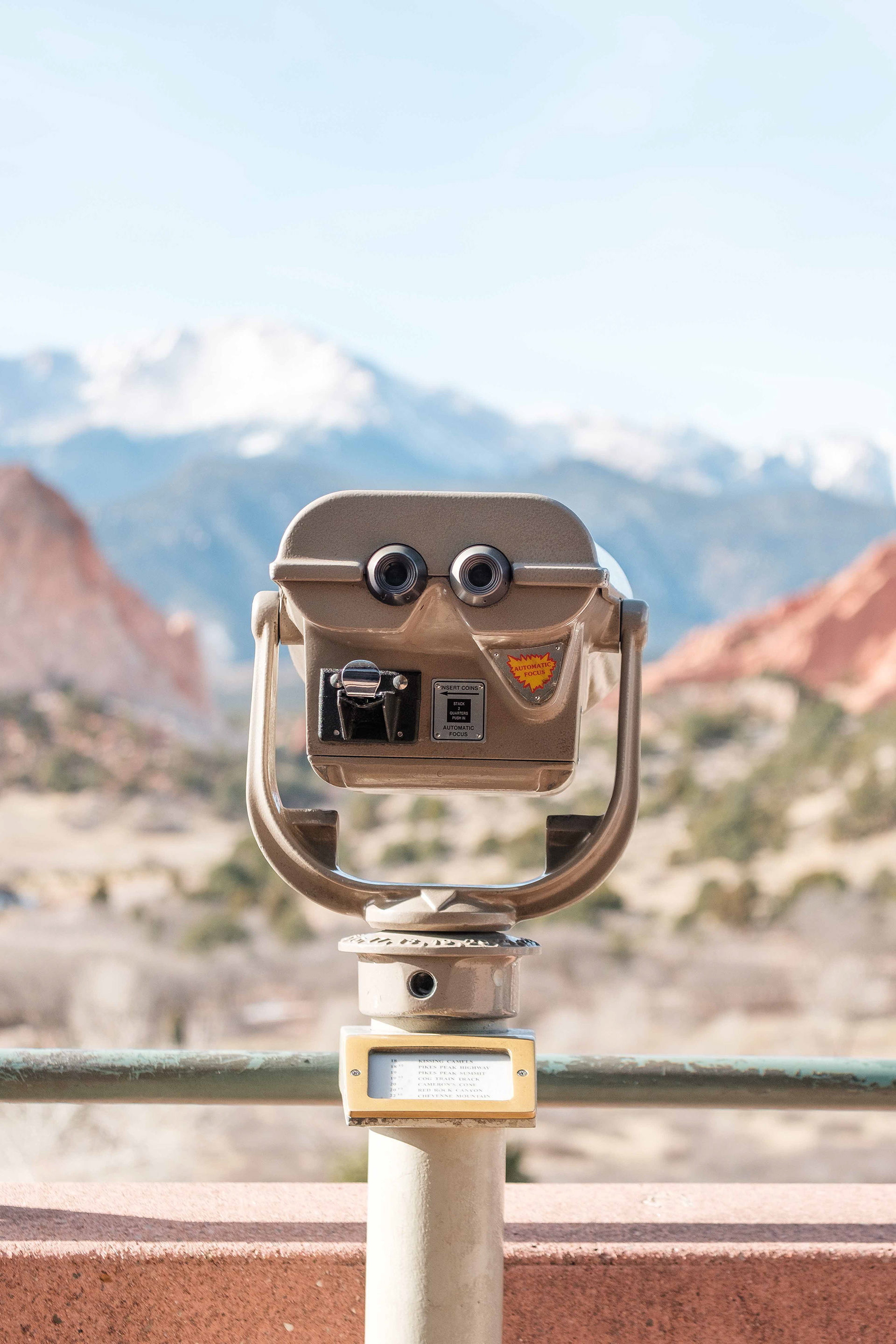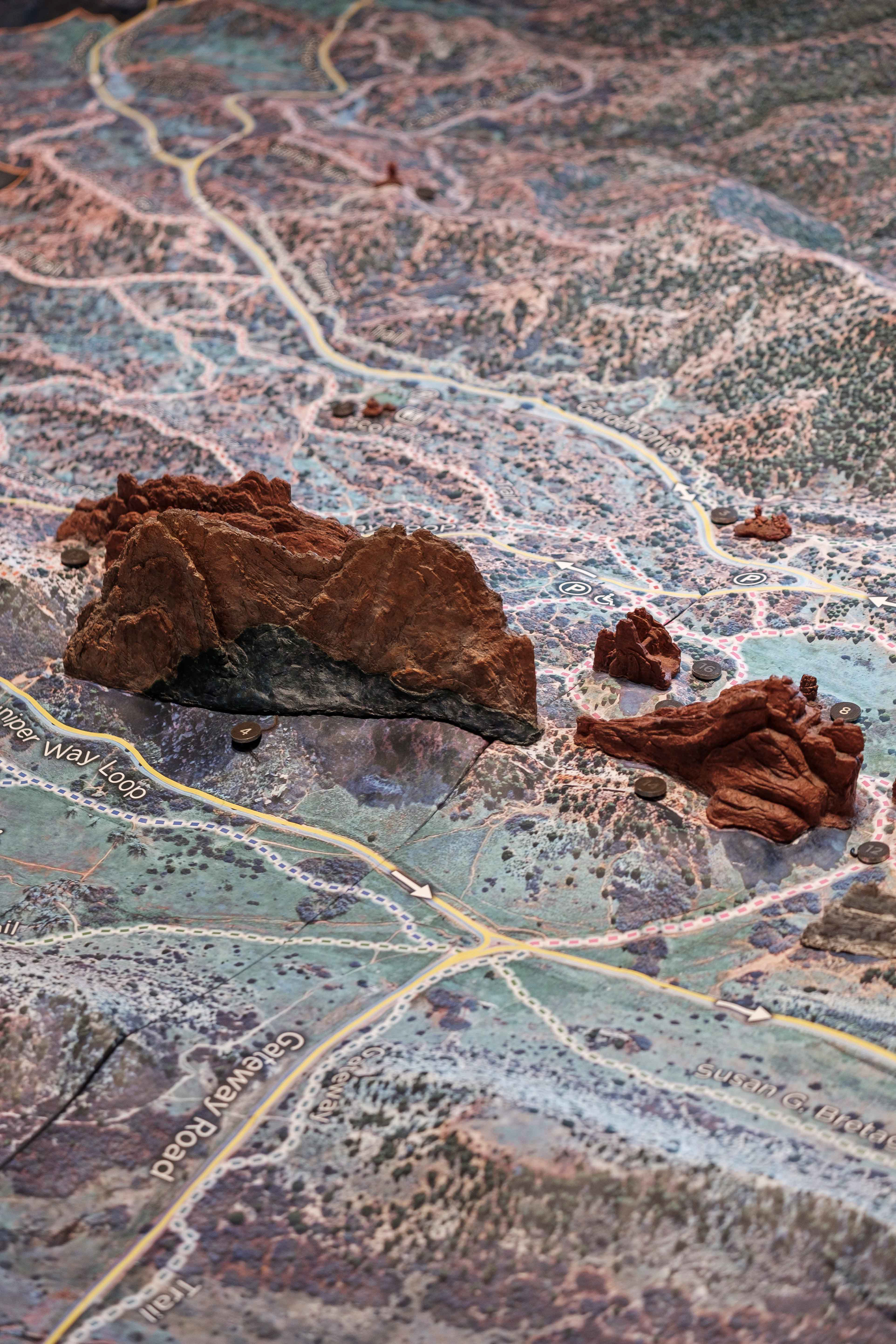 Pike Peak and the Rocky Mountain range is readily viewed from the Garden of the Gods and adds to the amazing vistas.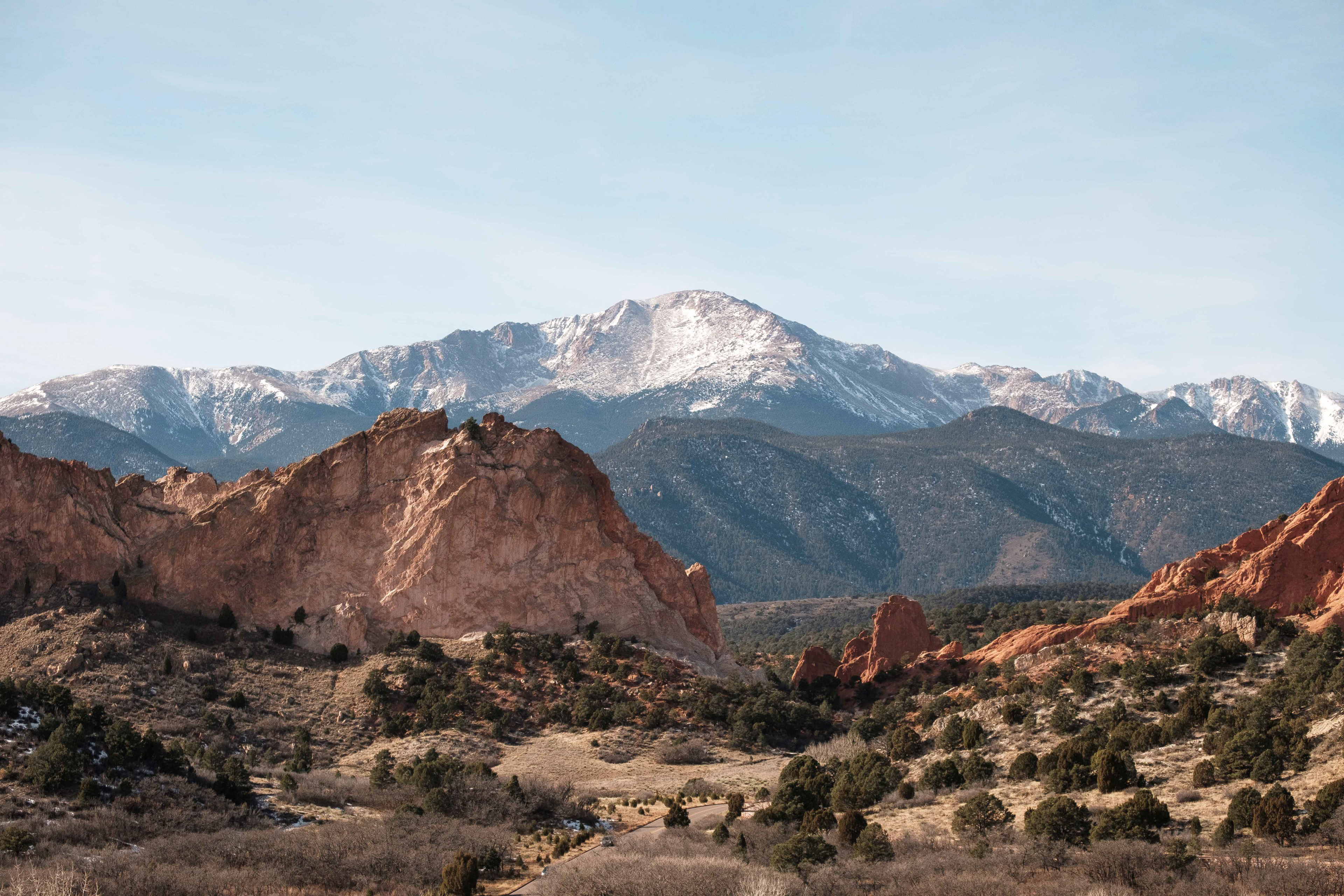 Despite being extremely close to Colorado Springs there is an abundance of wildlife.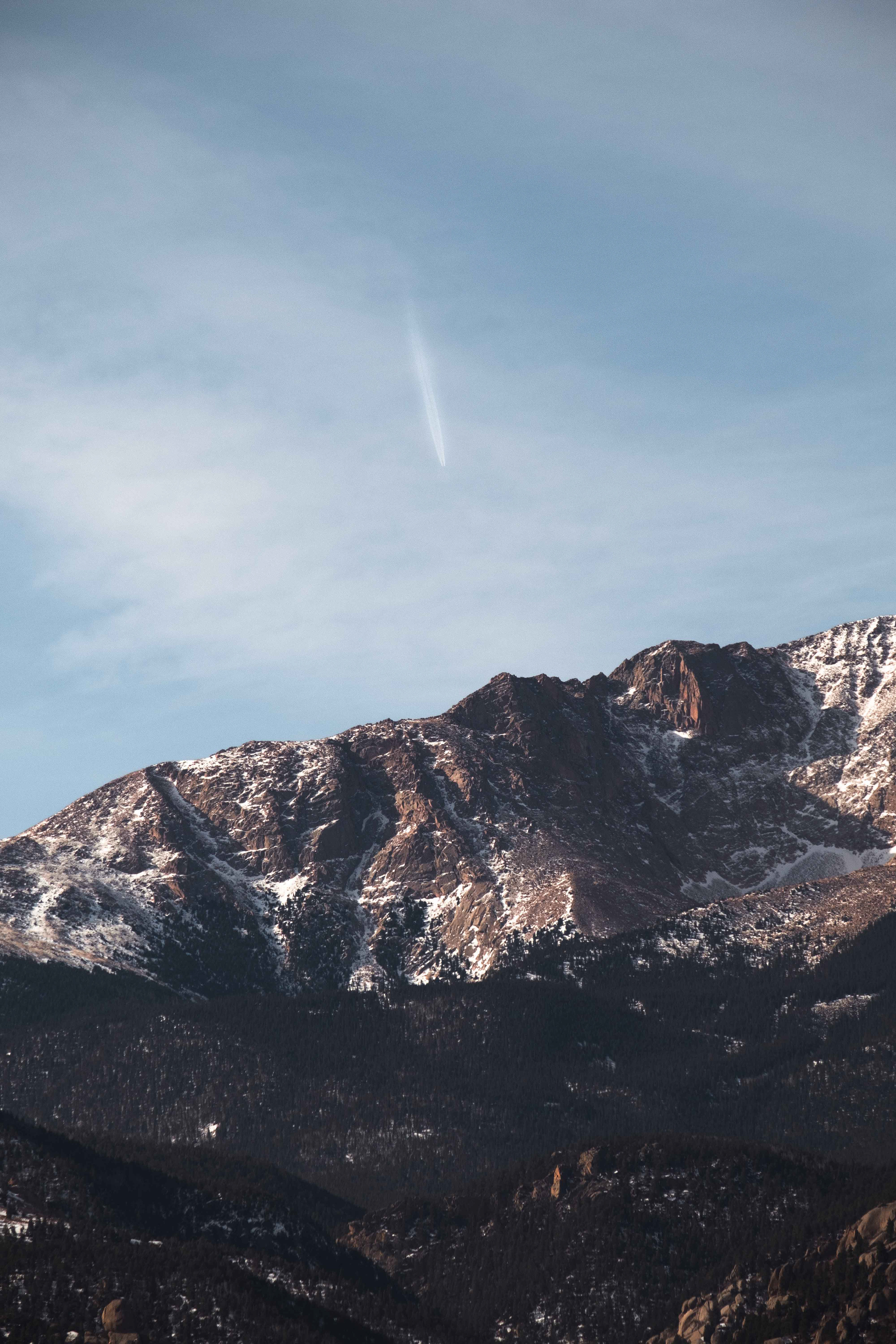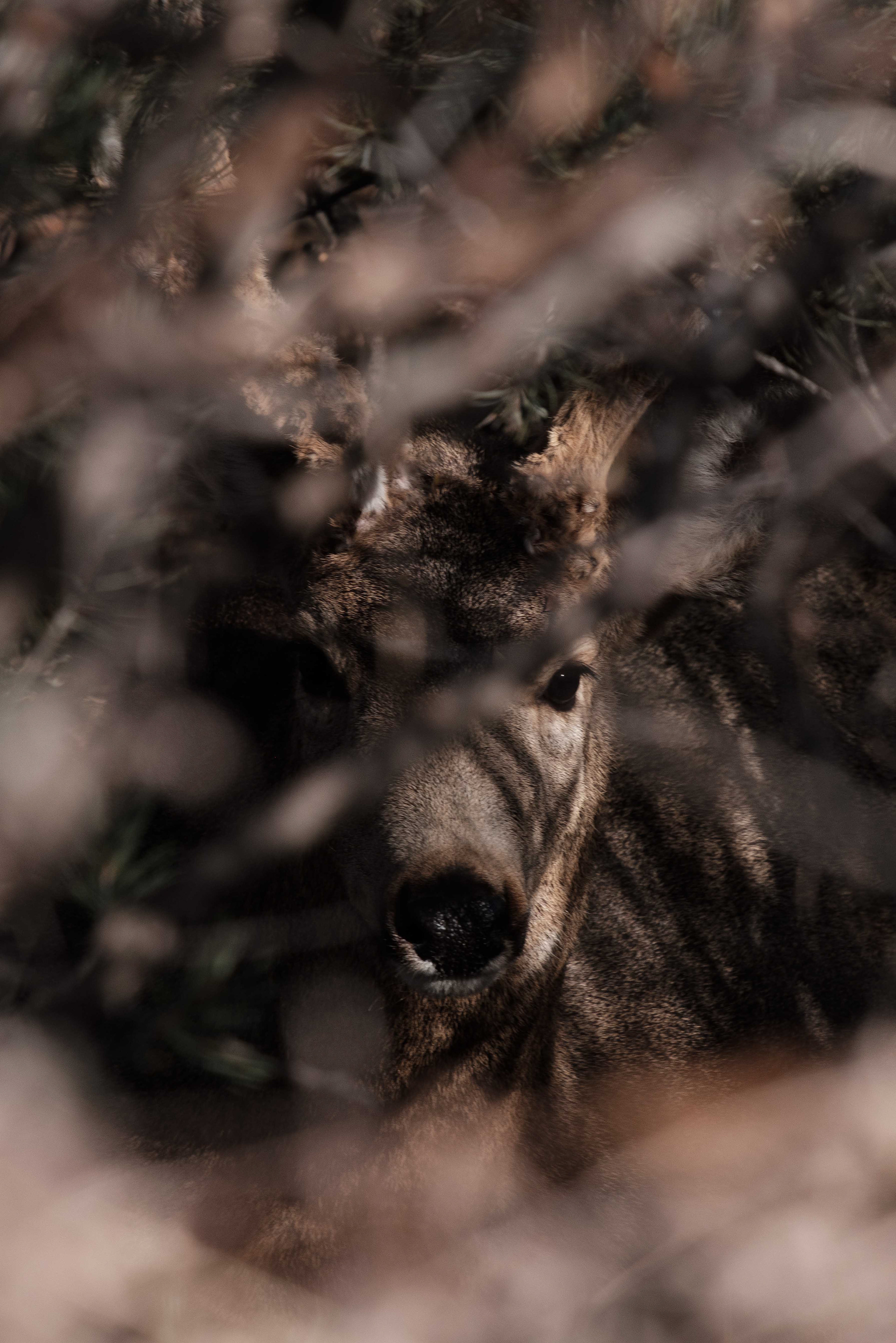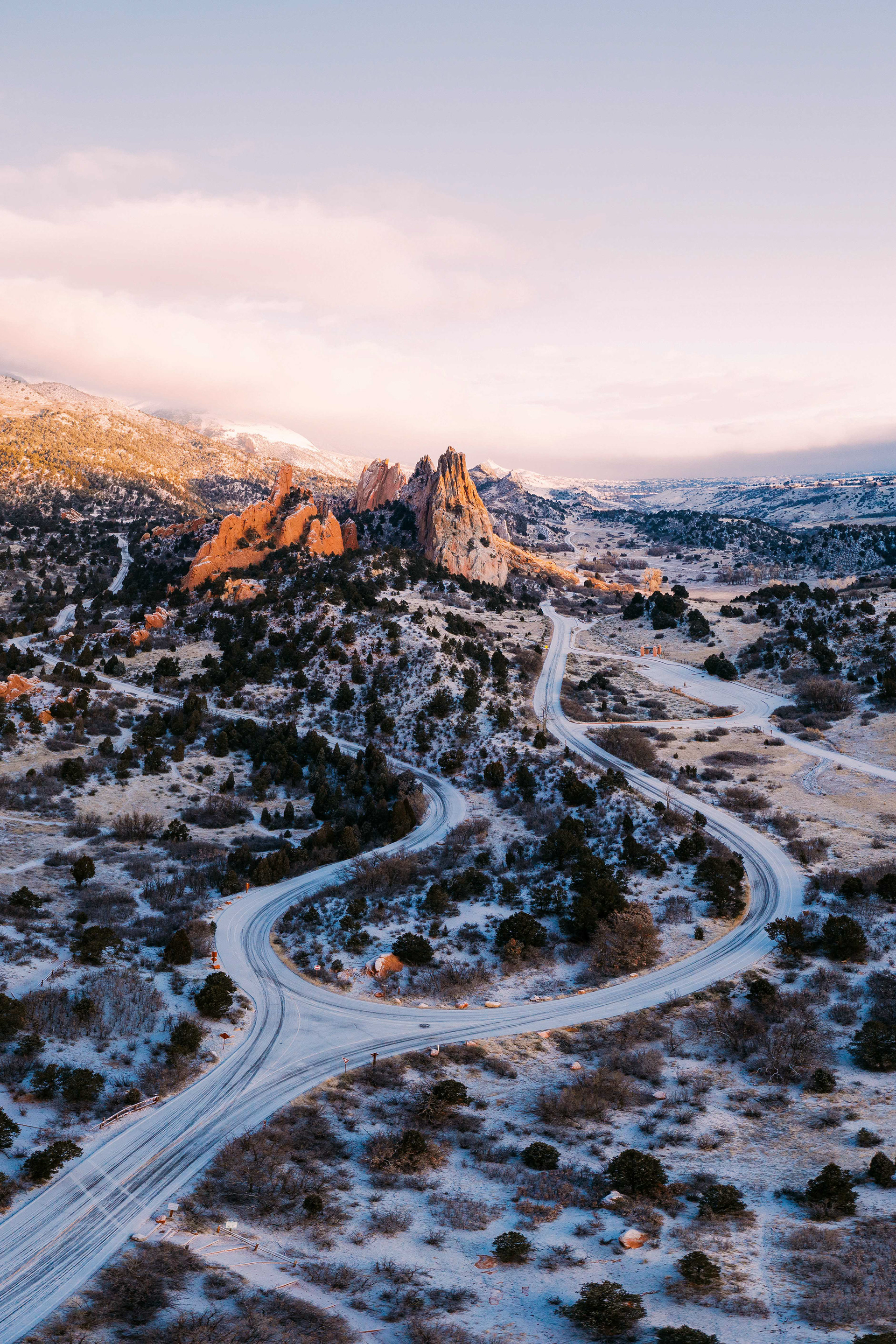 Shot with the Fujifilm XT20 and the DJI Mavic 2 Pro.