I've had my trusty Google Pixel 2 for at least 2 years now.
Up until recently it's been an amazing phone but since the new Pixel 4 had been announced and I updated the phone to Android 10, it's been slowing down and crashing frequently.
Planned obsolescence perhaps? Maybe.
I've also dropped the phone a couple times and it's really starting to show with a crack on the screen and the back glass plate is looking worse for wear - these are despite having a Moment Case to protect it. 
I still use it as a daily driver and continuously have it on hand to shoot and post images to social media on the go.
​​​​​​​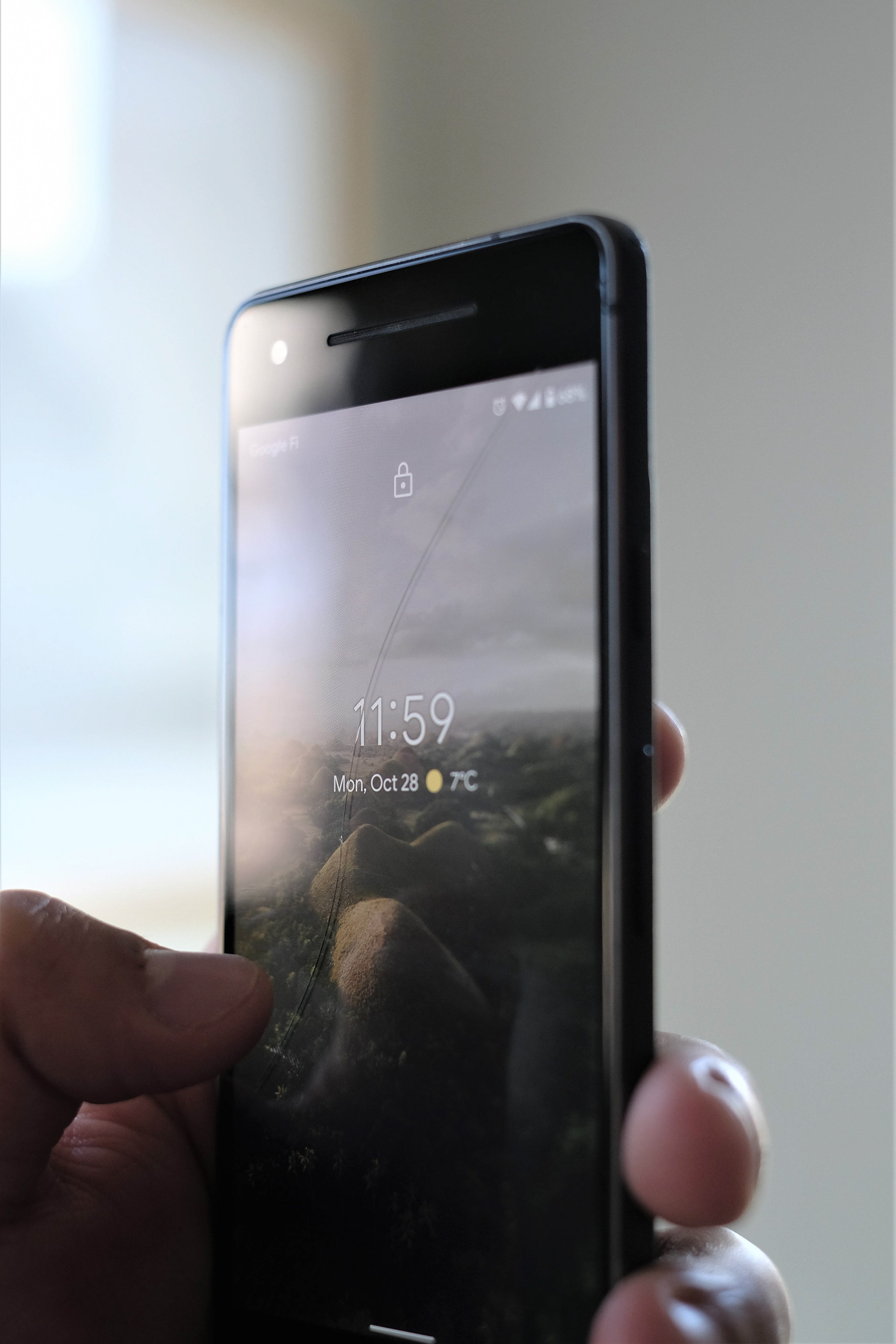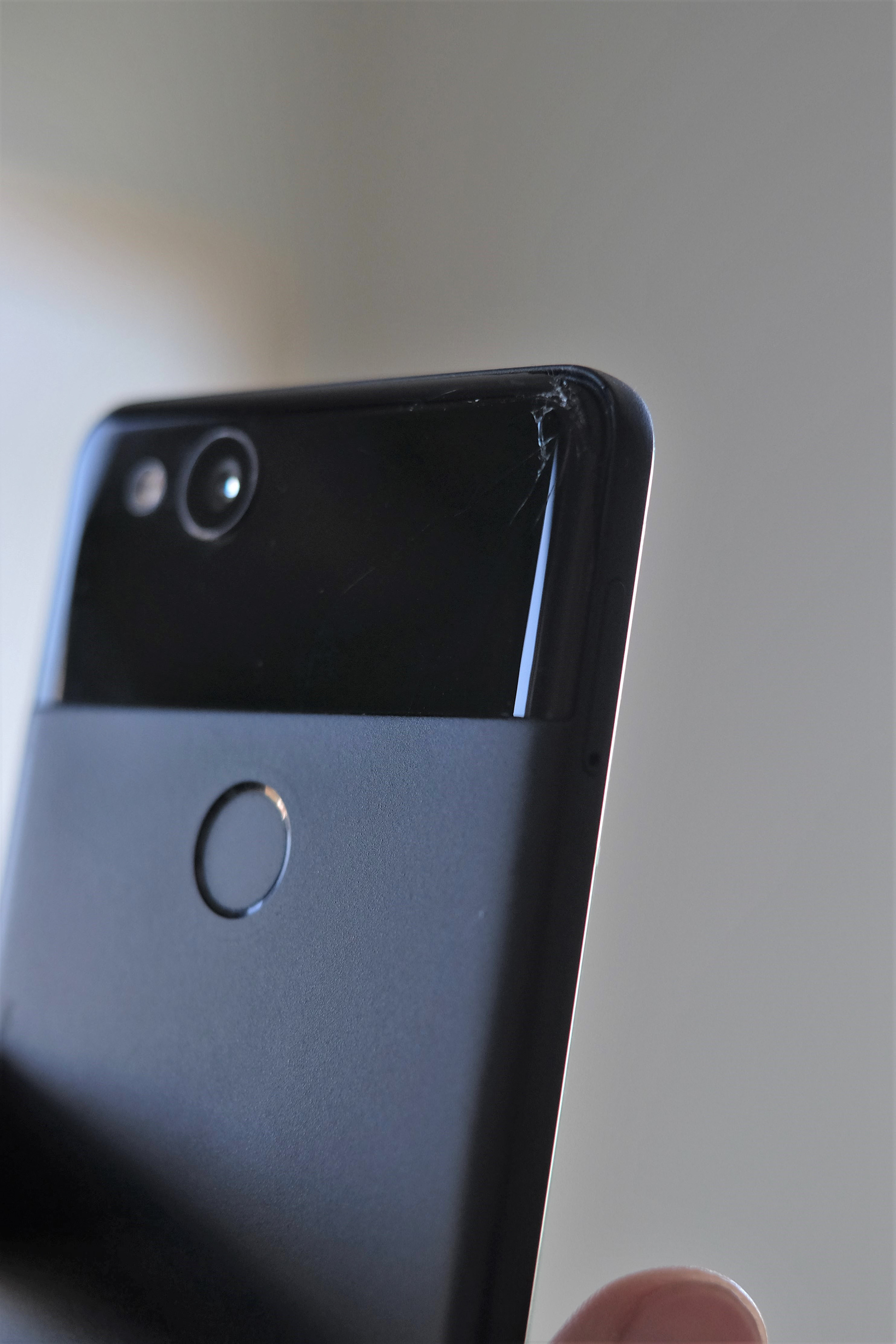 My partner and I decided this past weekend to drive up to Mt St Helens to capture the sunset. It was the last weekend before Johnston's Ridge Observatory closed for the season and luckily the weather was unusually friendly to us.
The shots that follow were all taken in RAW format on the Pixel 2 and were post processed from scratch in phone with Snapseed and no other software. 
​​​​​​​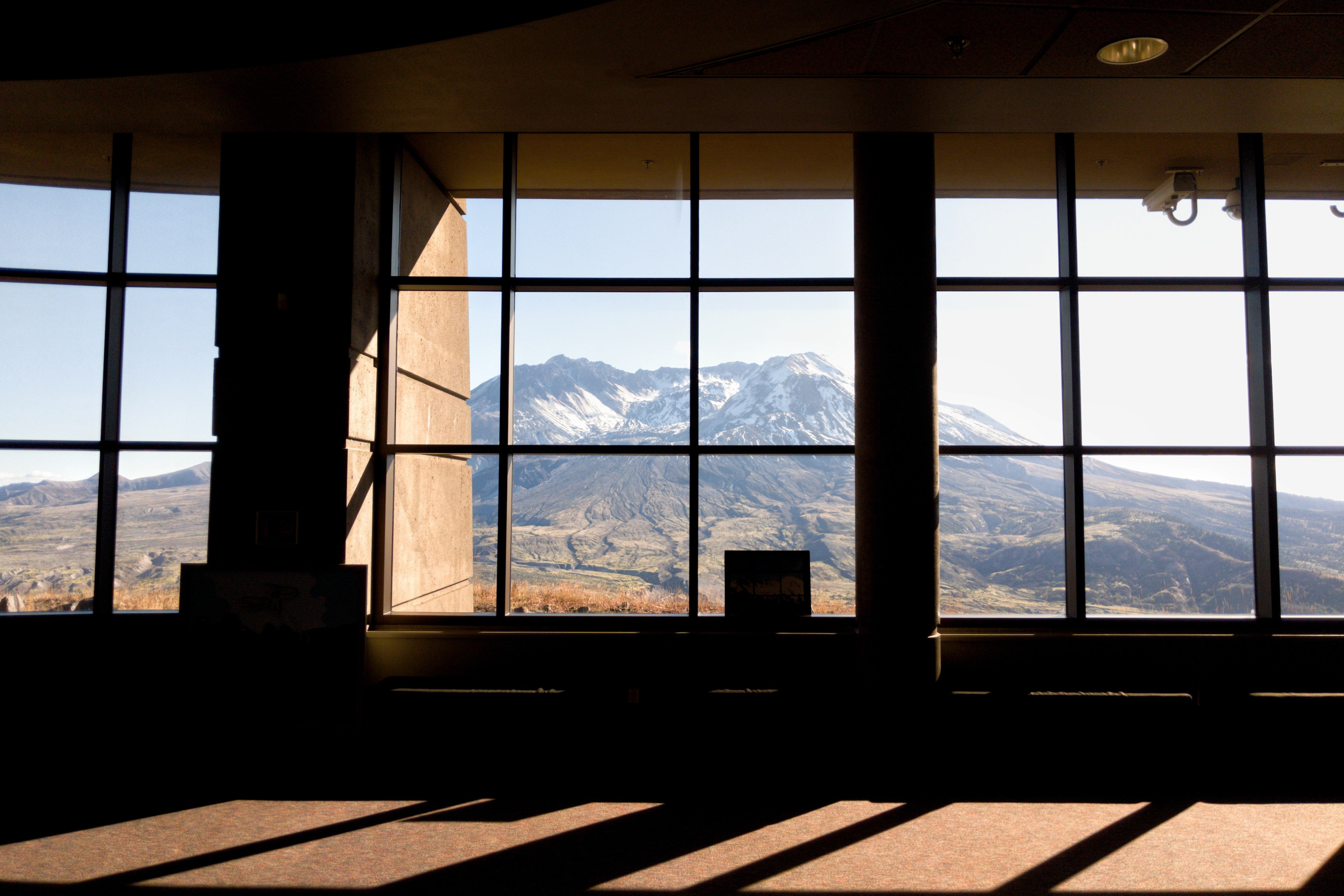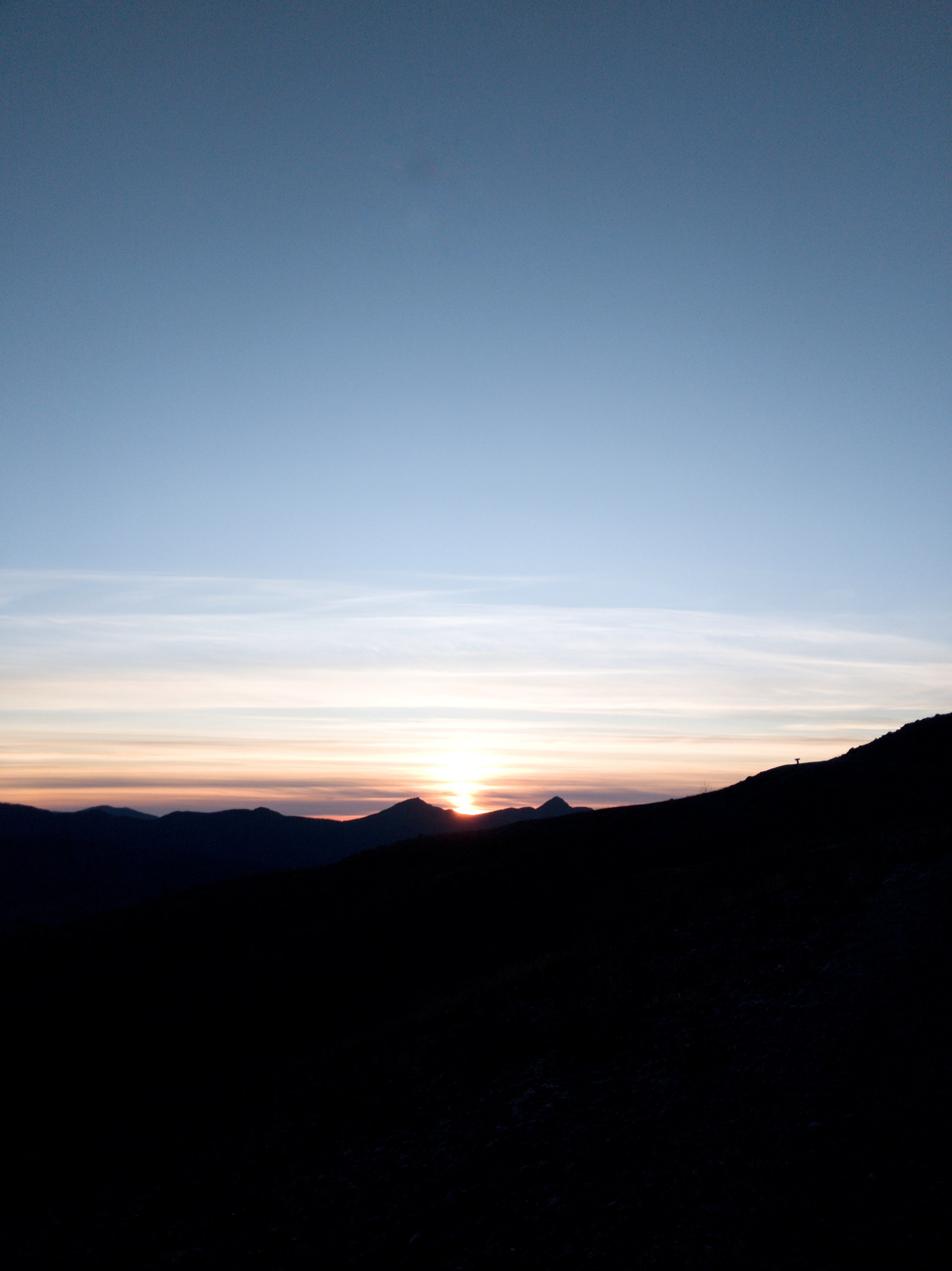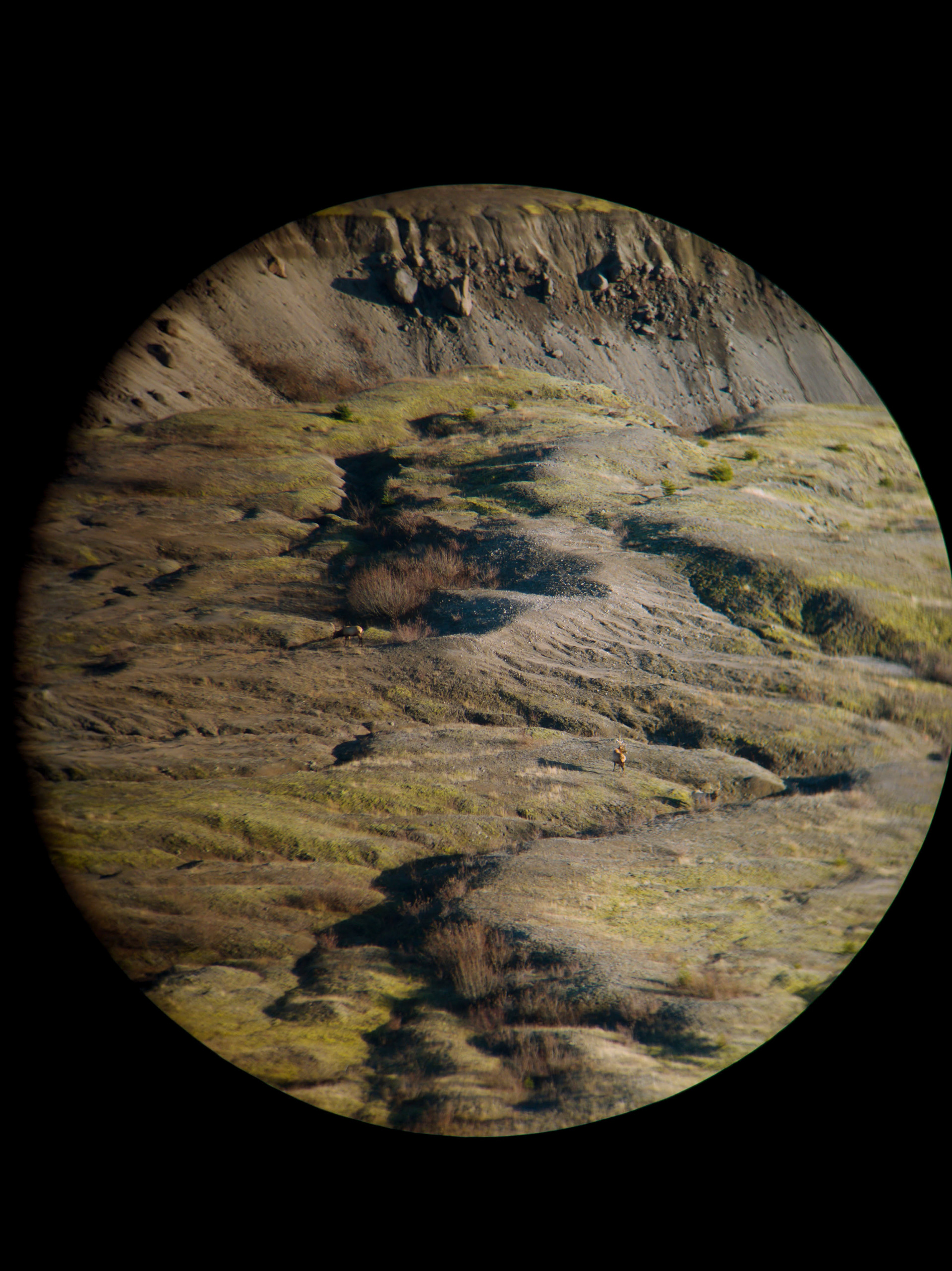 So what do you think? Not bad for a 2 year old phone?
NB I'm a professional photographer and obviously my skill set does come into play here as well as the phone capabilities.