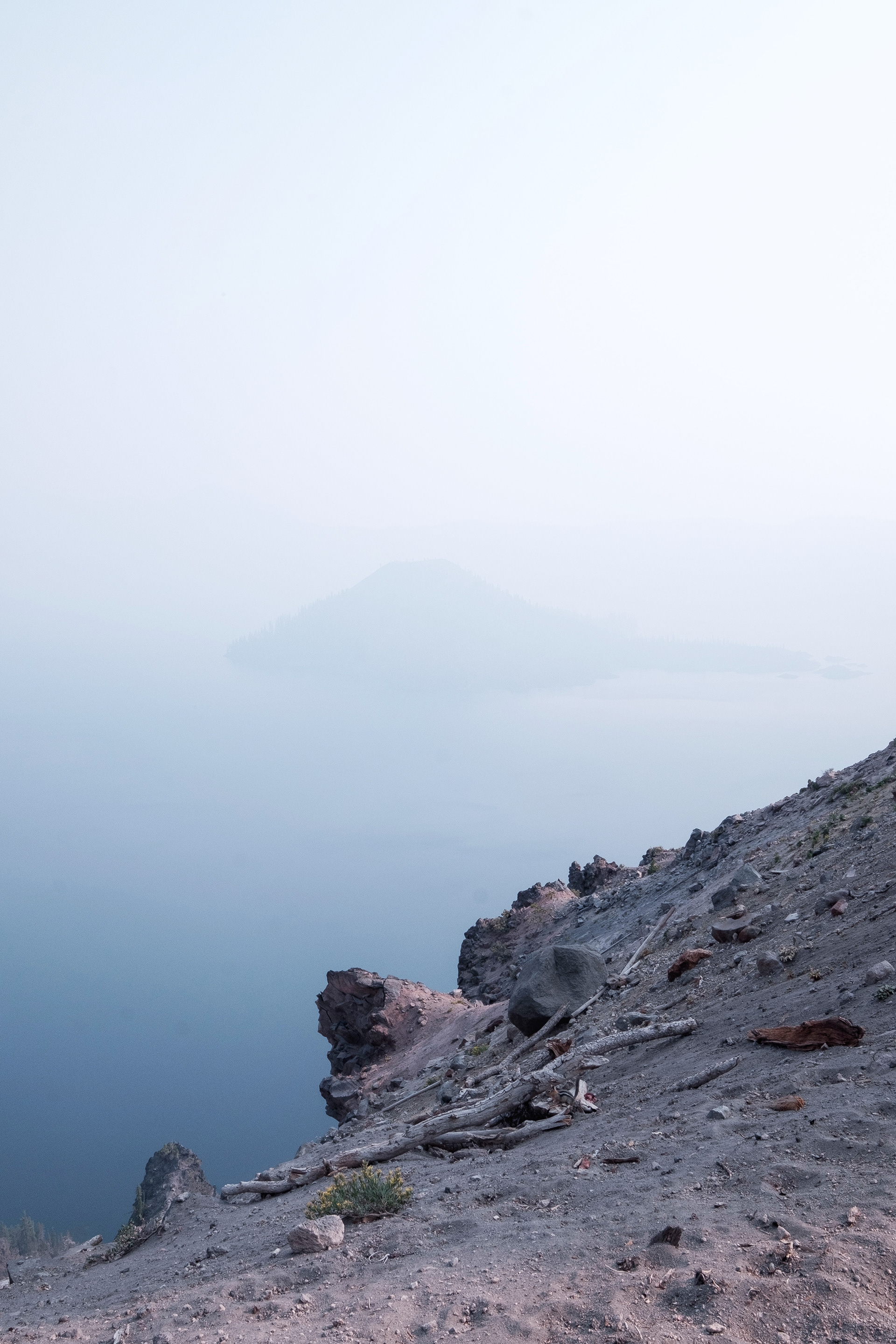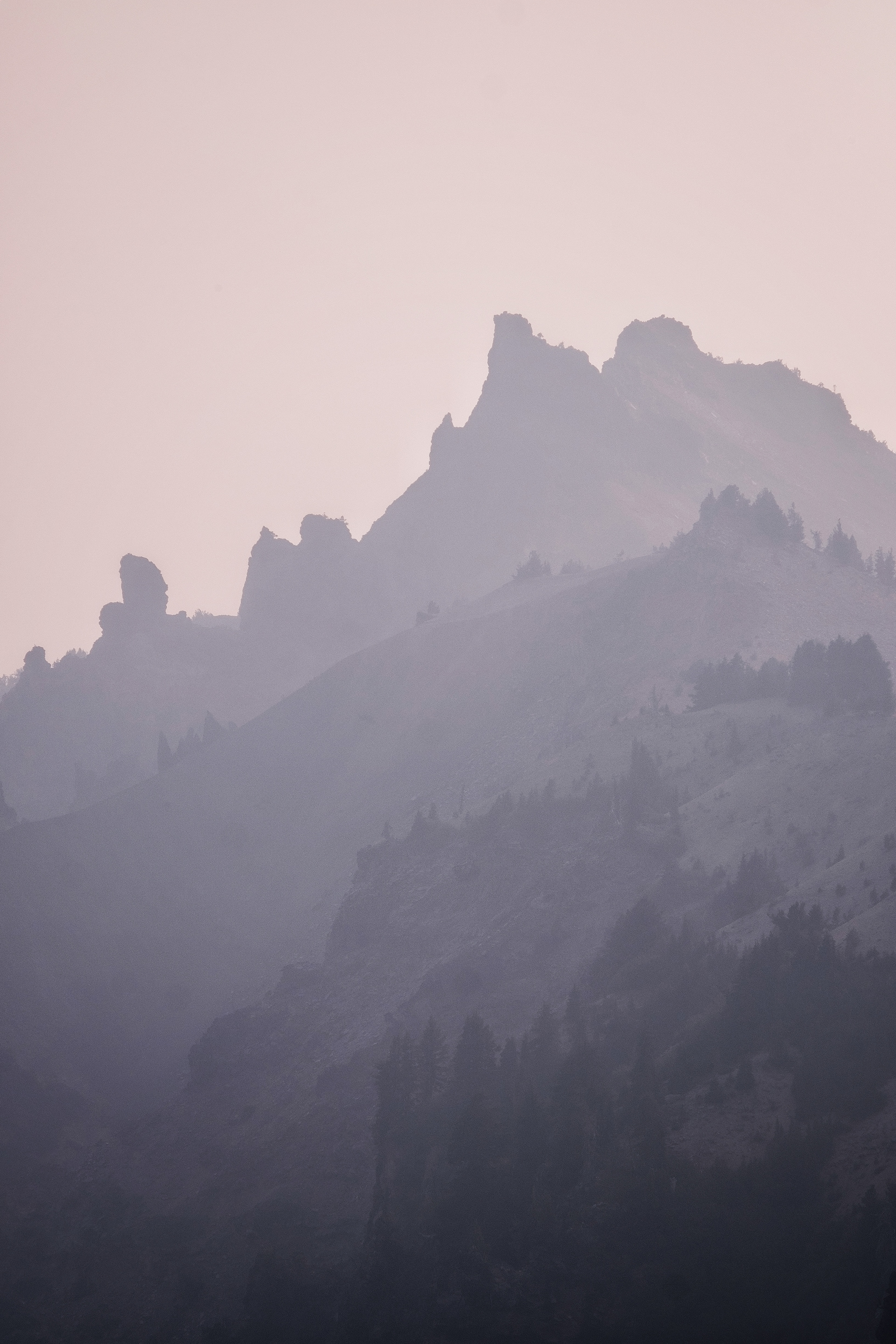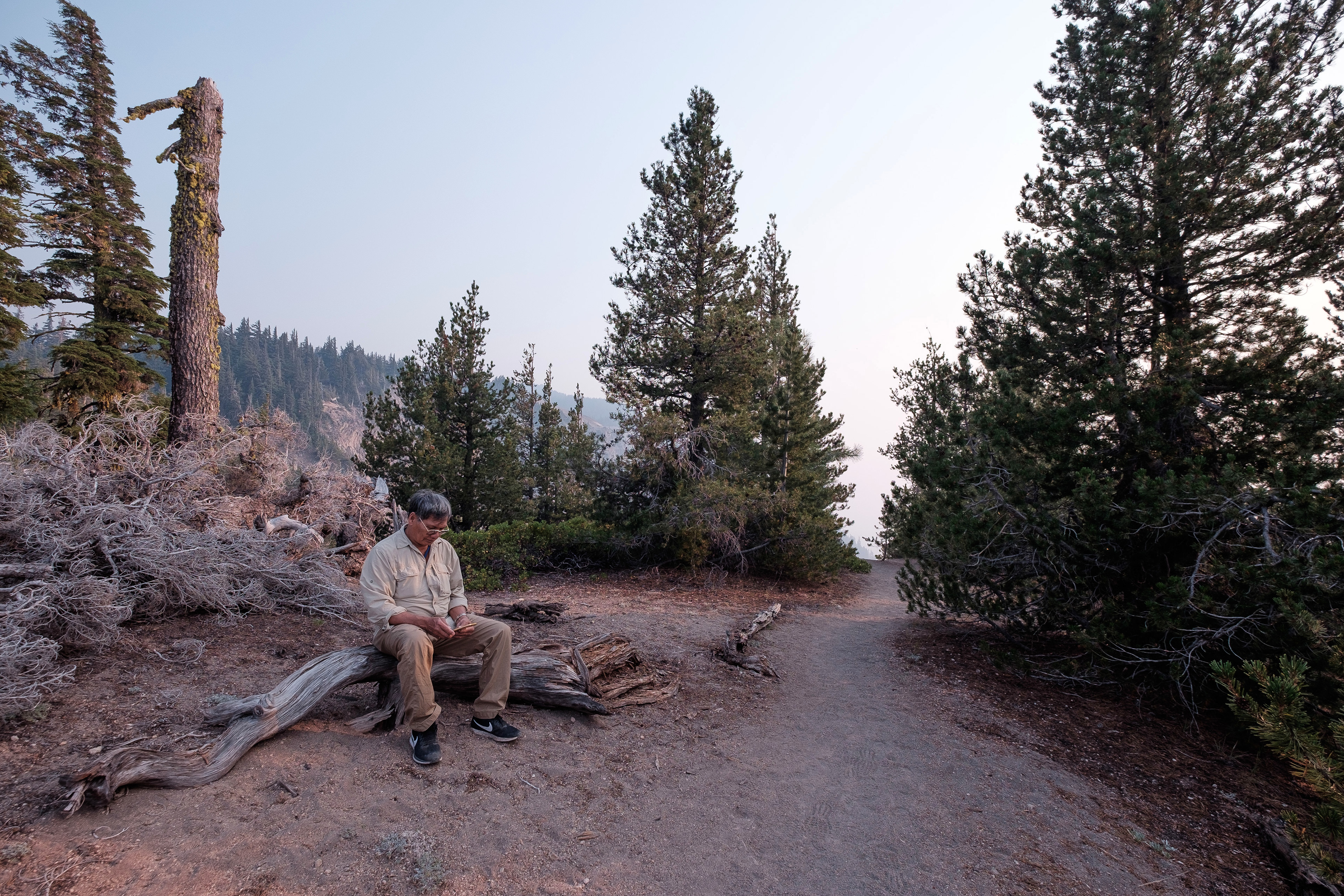 With the wildfires engulfing Southern Oregon and Northern California - intense smoke flooded a majority of the Pacific Northwest throughout the summer this year.
Despite the smoke that overtook the area, Crater Lake National Park remained open, and this lead to an alternate hazy look for the normally turquoise lake.
I visited the national park recently with my family, who were visiting from Australia, to explore, observe, and capture the haunting beauty that had developed there.