My main camera.
The reason I use the Fujifilm X-H1 is I like Fujifilm Colours, the IBIS, and the rugged magnesium body with large hand grip works well for my large hands. 
I got it on a big Fujifilm sale where it also came with the vertical battery grip and two extra batteries.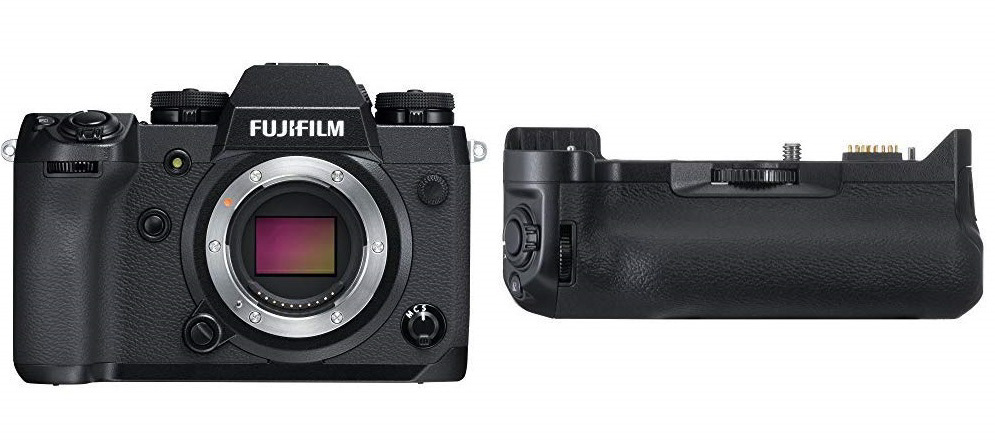 XF 14mm f2.8
I honestly don't use this lens as much as the others but when I do it's usually in situations where I'm in cramped spots where I'm unable to move backwards like in this situation in Arches National Park.
​​​​​​​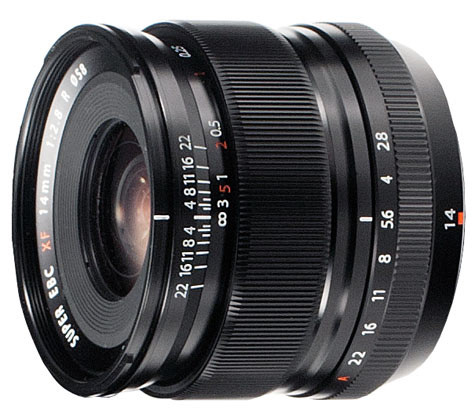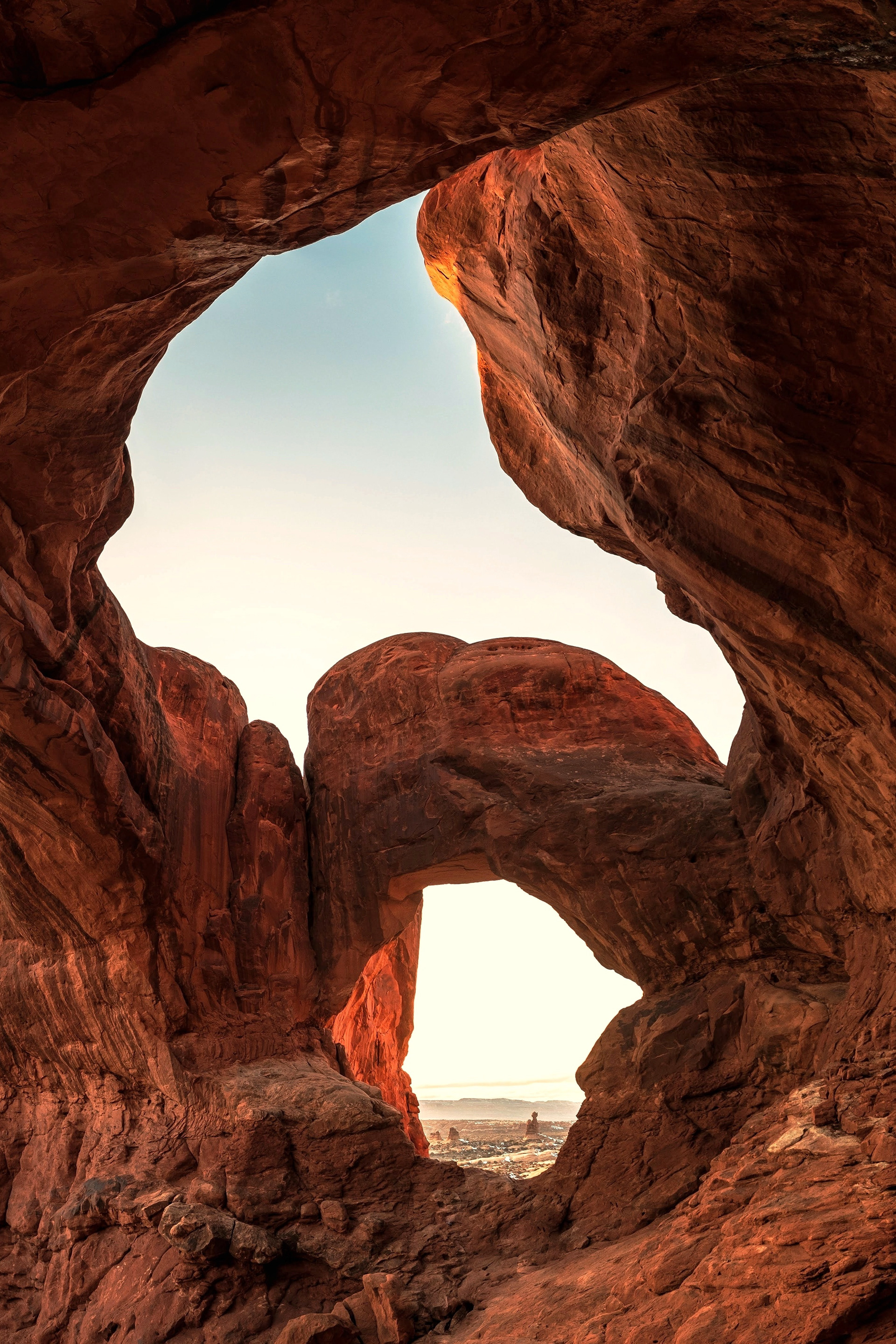 XF 23mm f2
Used for landscapes and portrait work. It's also great because it's weather sealed for those times I get too close to waterfalls and 
​​​​​​​I'm out in the rain. 
It worked great in compressing the mountains enough in the background in this shot plus still keeping the waterfall nicely in frame AND the weather sealing helped against the water spray.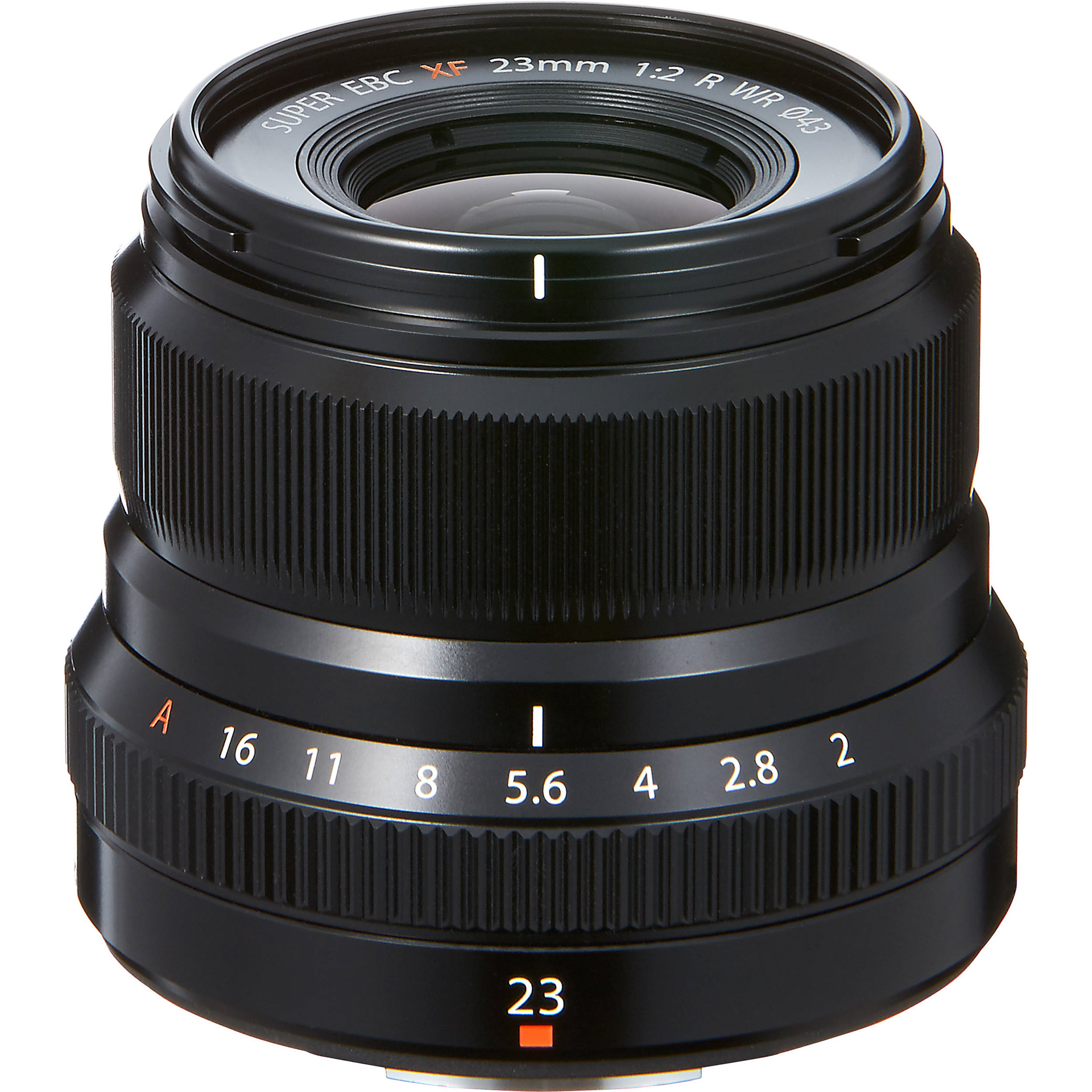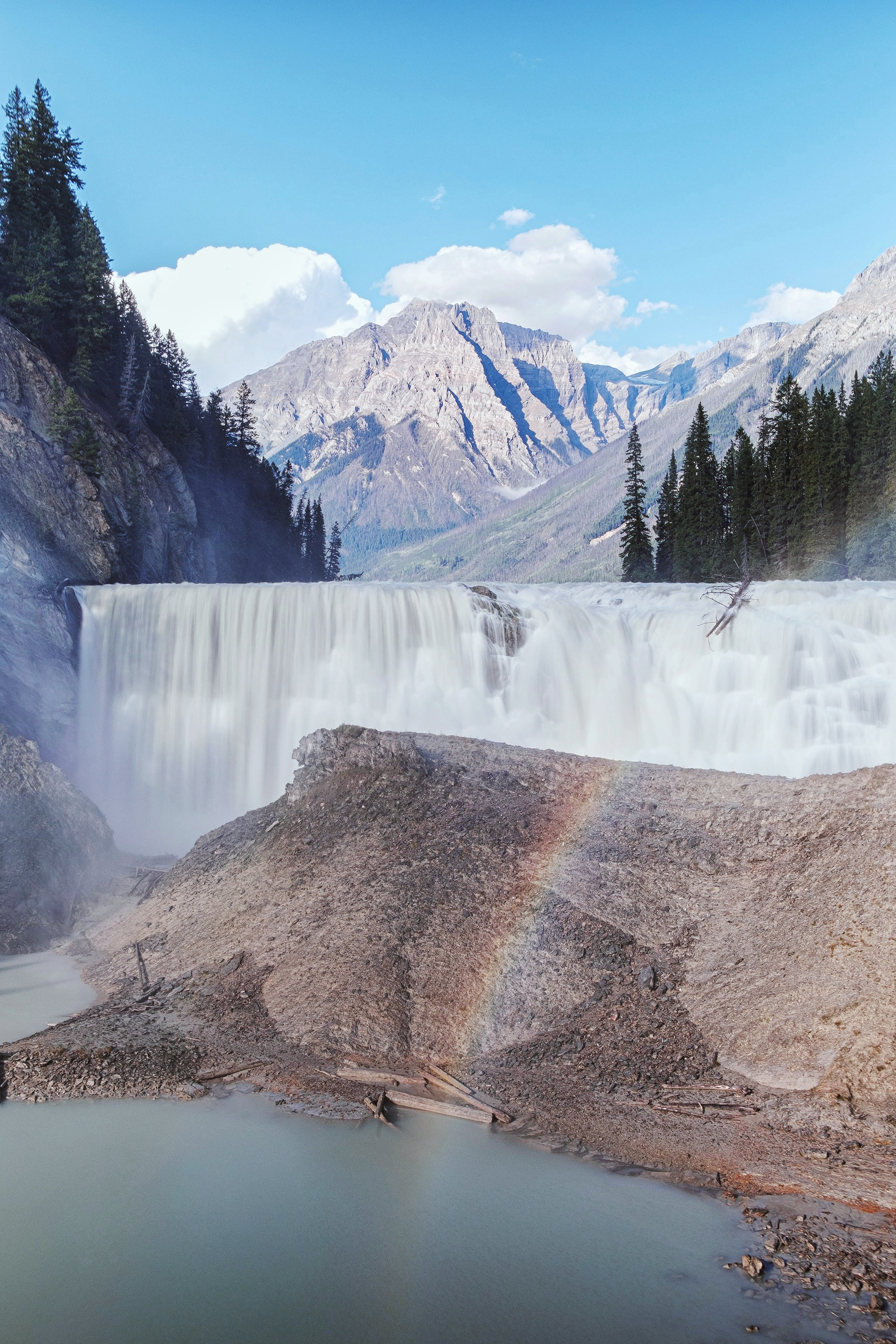 XF 35mm f1.4
The first lens I've own since I got the Fujifilm XT1 and it's also my favourite. It's a little slow as it's one of Fuji's first lenses on the XF system but the photos that I can capture with it have been absolutely stunning and it's a joy to shoot with.
Mainly use for portraits out in the wild and sometimes to compress some layers for landscape photography.
Shot of my boy George on the Oregon Coast.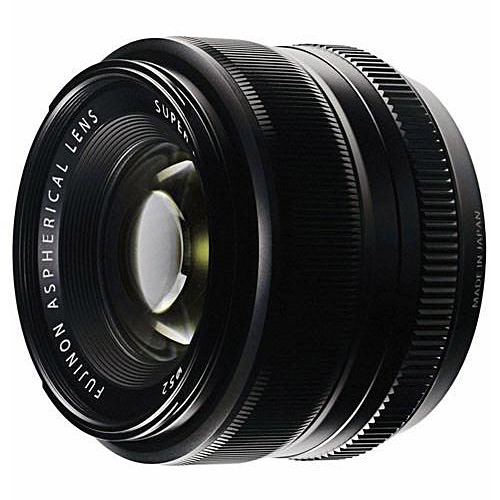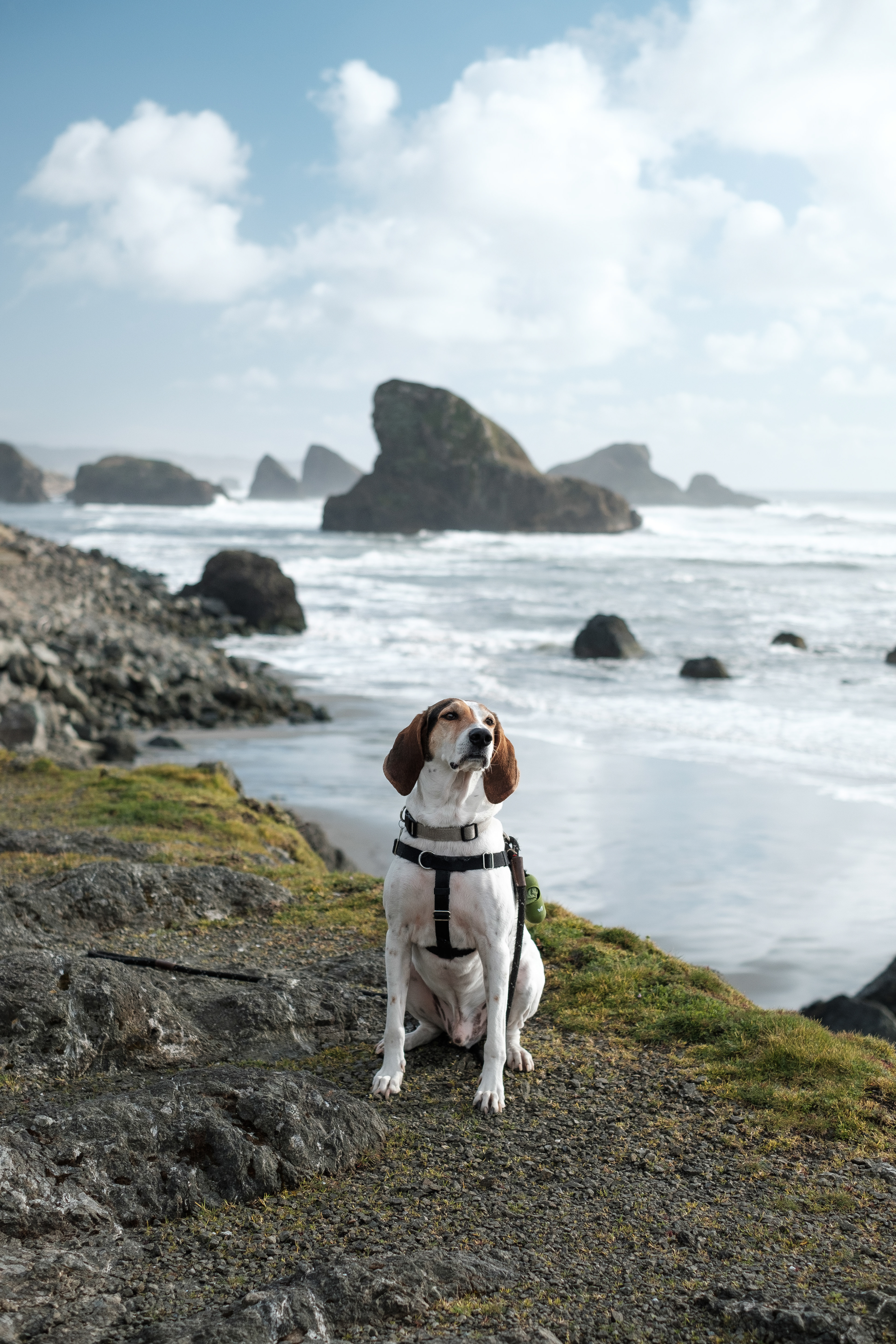 XF 55-200 f3.5
Although not the best telephoto lens that Fujifilm has on offer (I would prefer the XF50-140mm and also the XF100-400mm) this one works for my budget.
These were both shot at 200mm.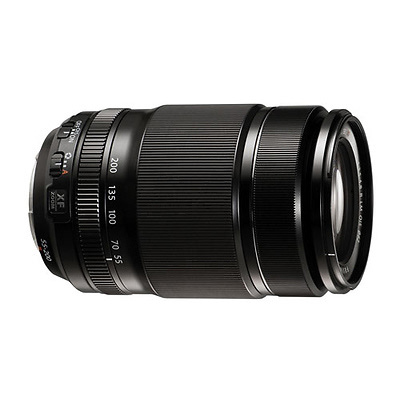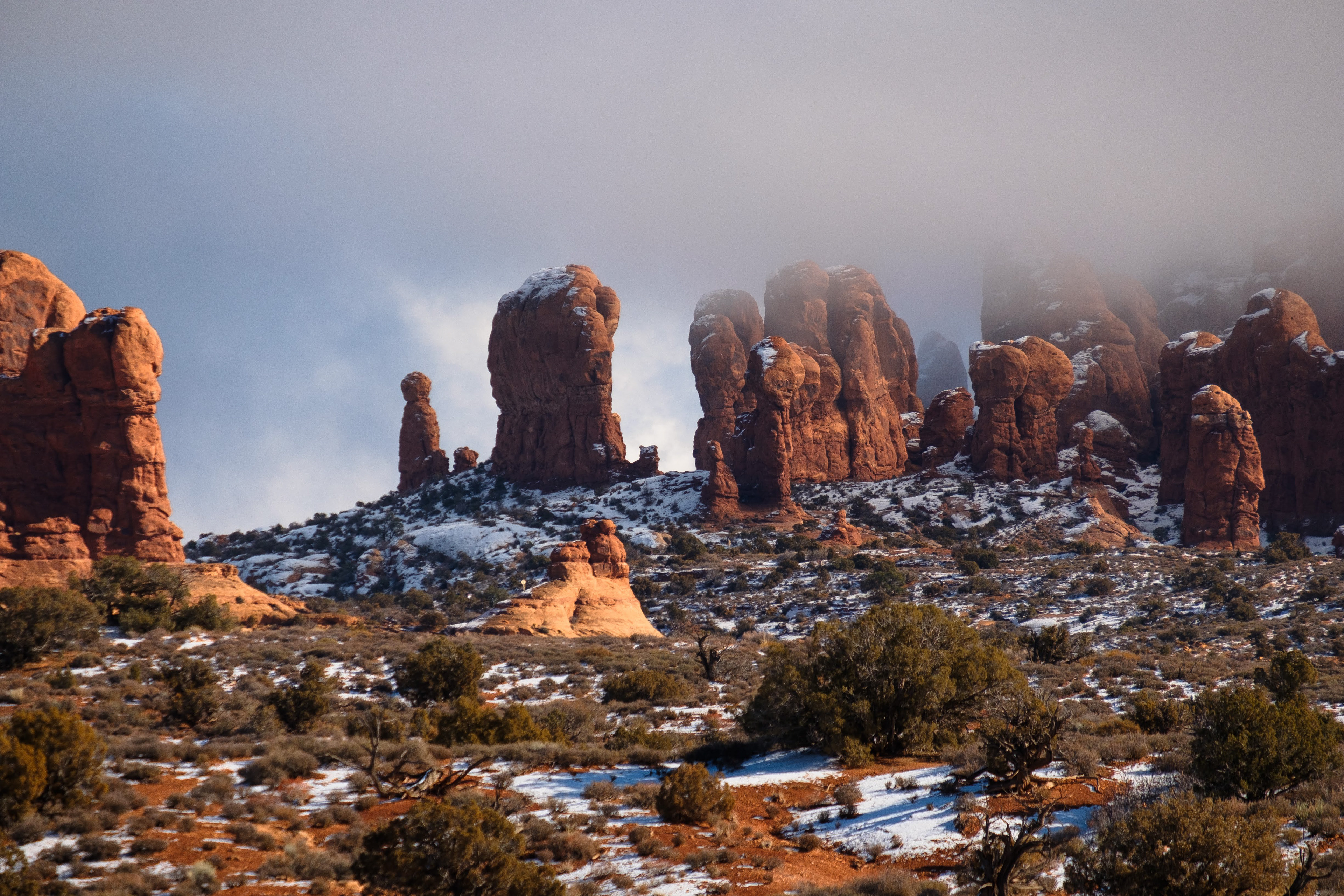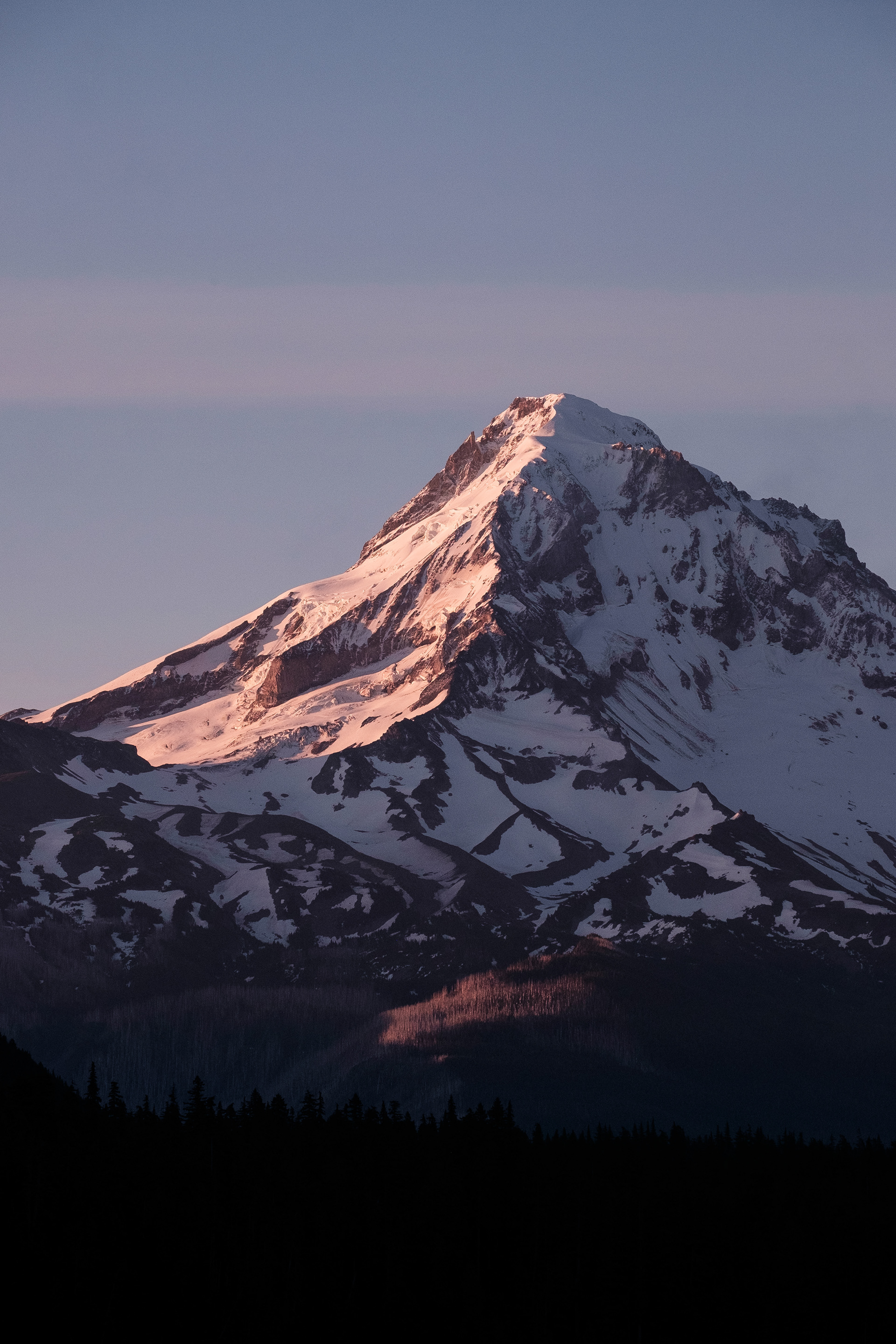 My current drone of choice is the Mavic 2 Pro. There is yet to be another drone out on the market for consumer use that can rival it but the Autel Robotics Evo II looks promising.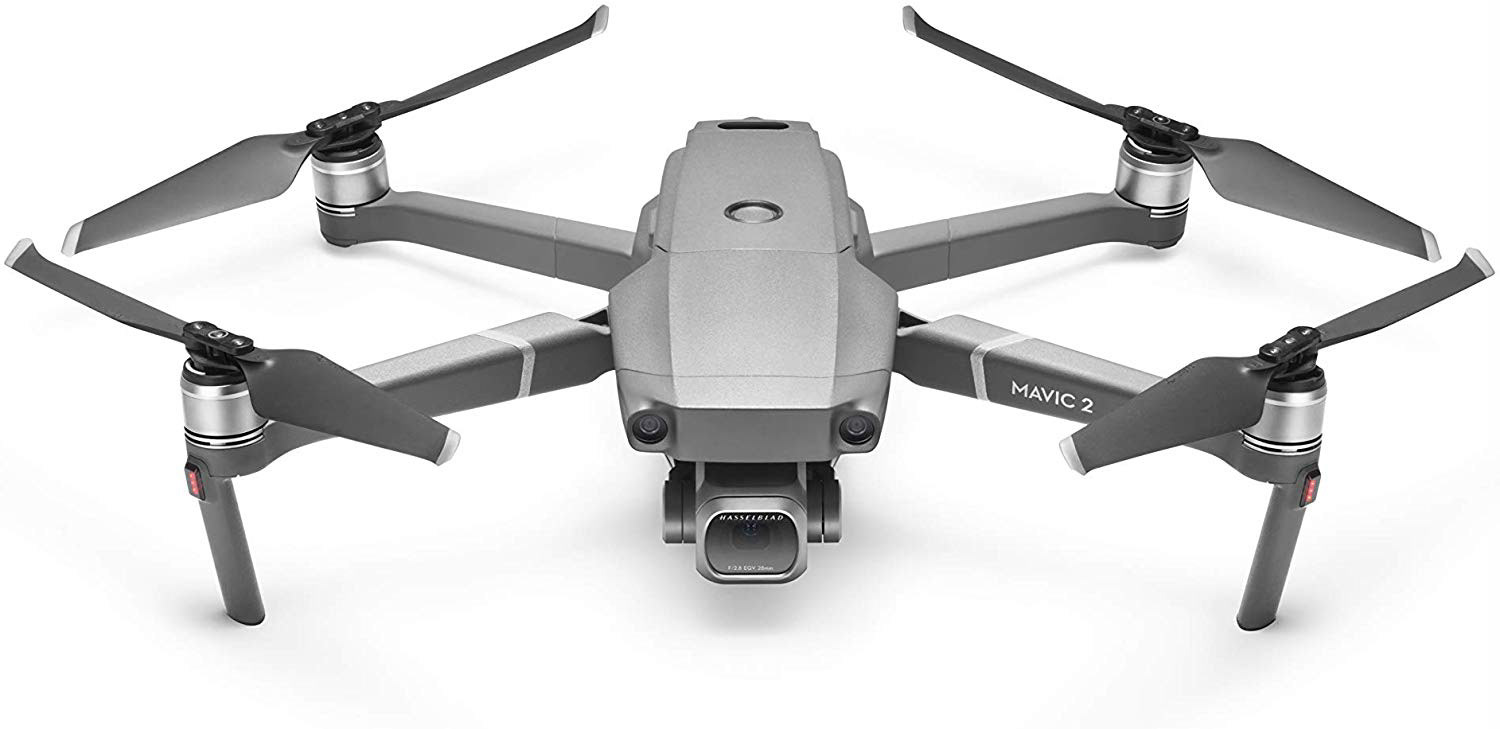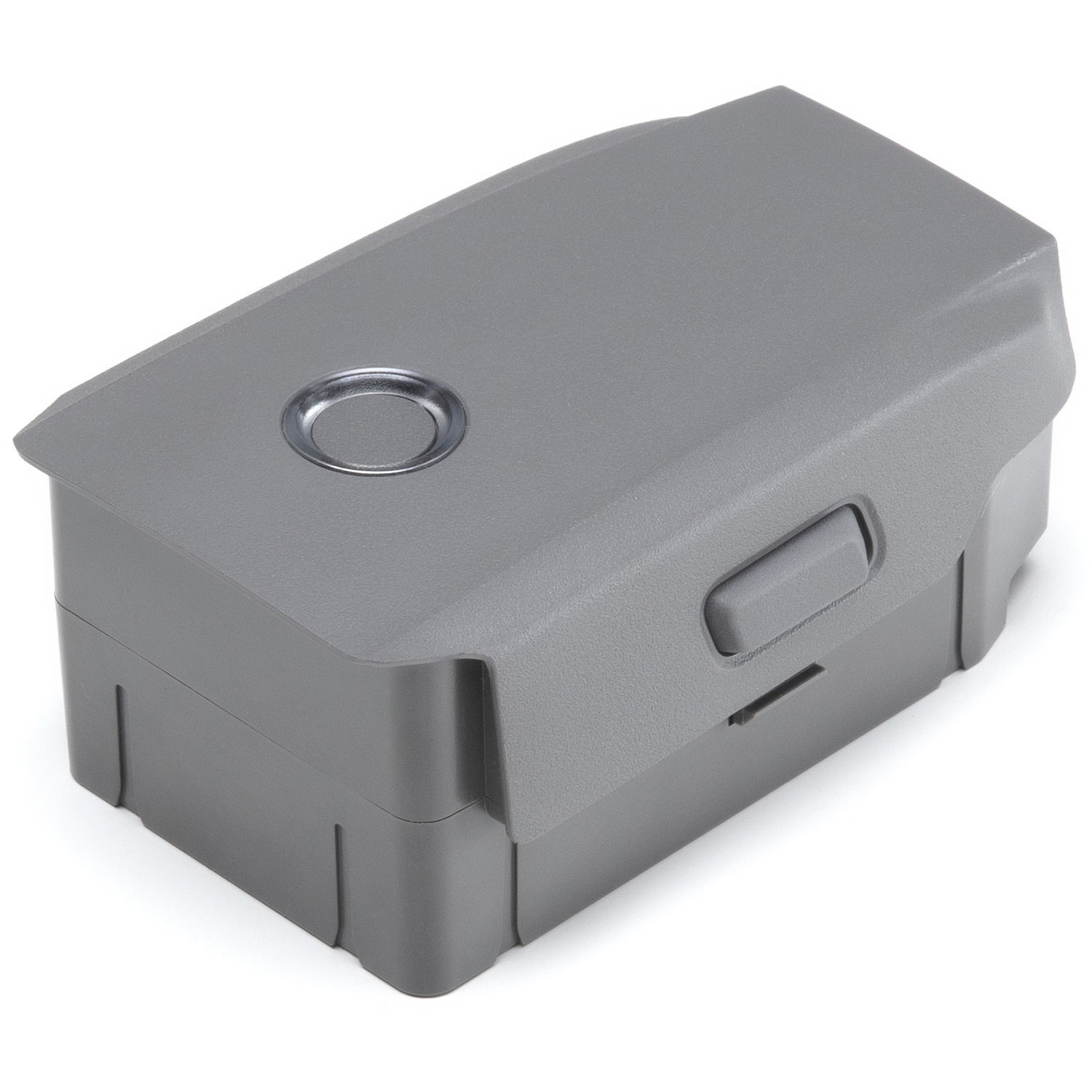 I also got spare batteries plus a charging hub so I could set and forget charging after a big day of flying around.
The DJI Intelligent Batteries have a built in discharge over time to improve battery health too so having this hub helps charge everything after a long period without flying.
Also, I drive a lot between shooting locations so having the car charger that can also charge my remote controller and batteries in between spots is useful. It takes around an hour to charge so it requires a fair bit of driving for this to work for you own situation.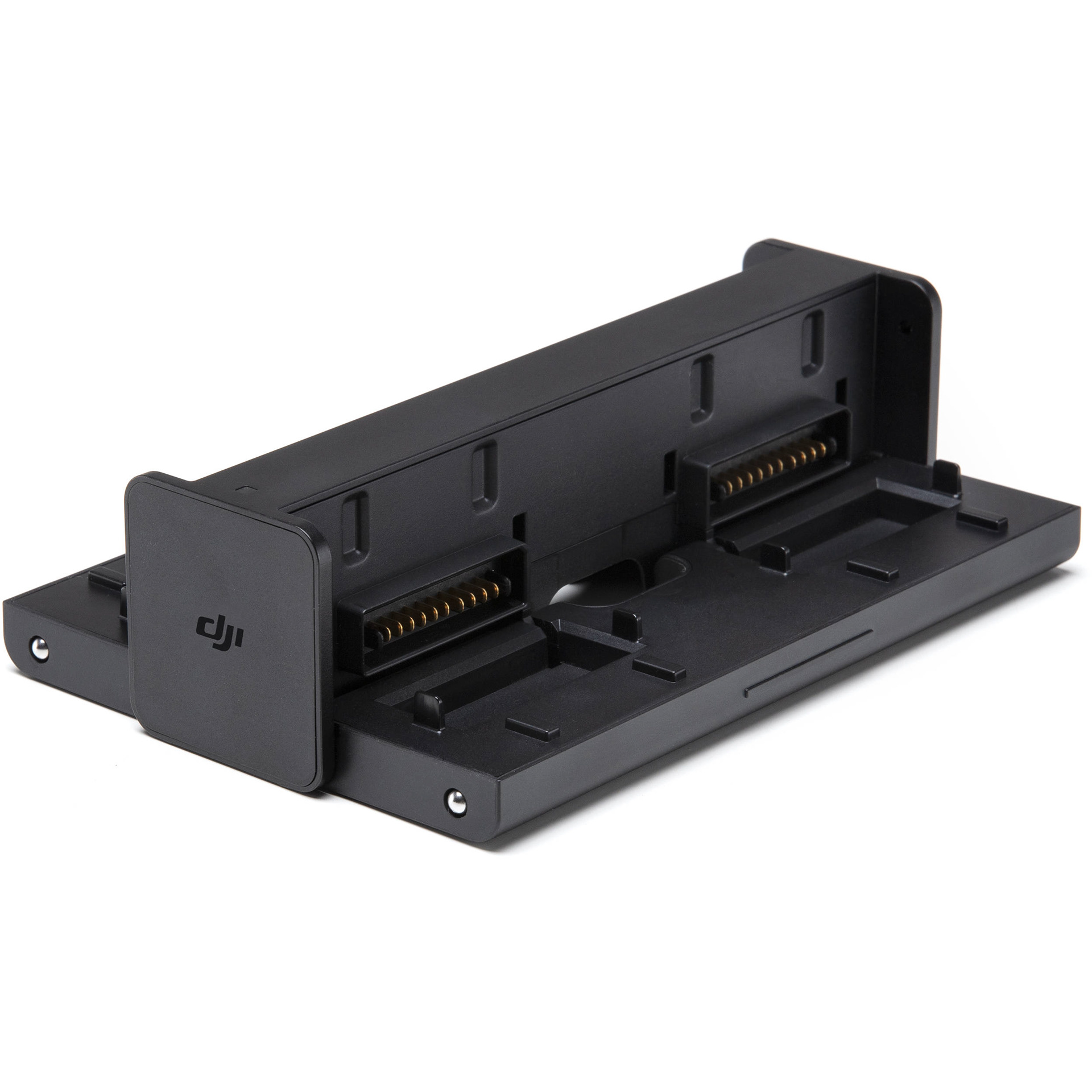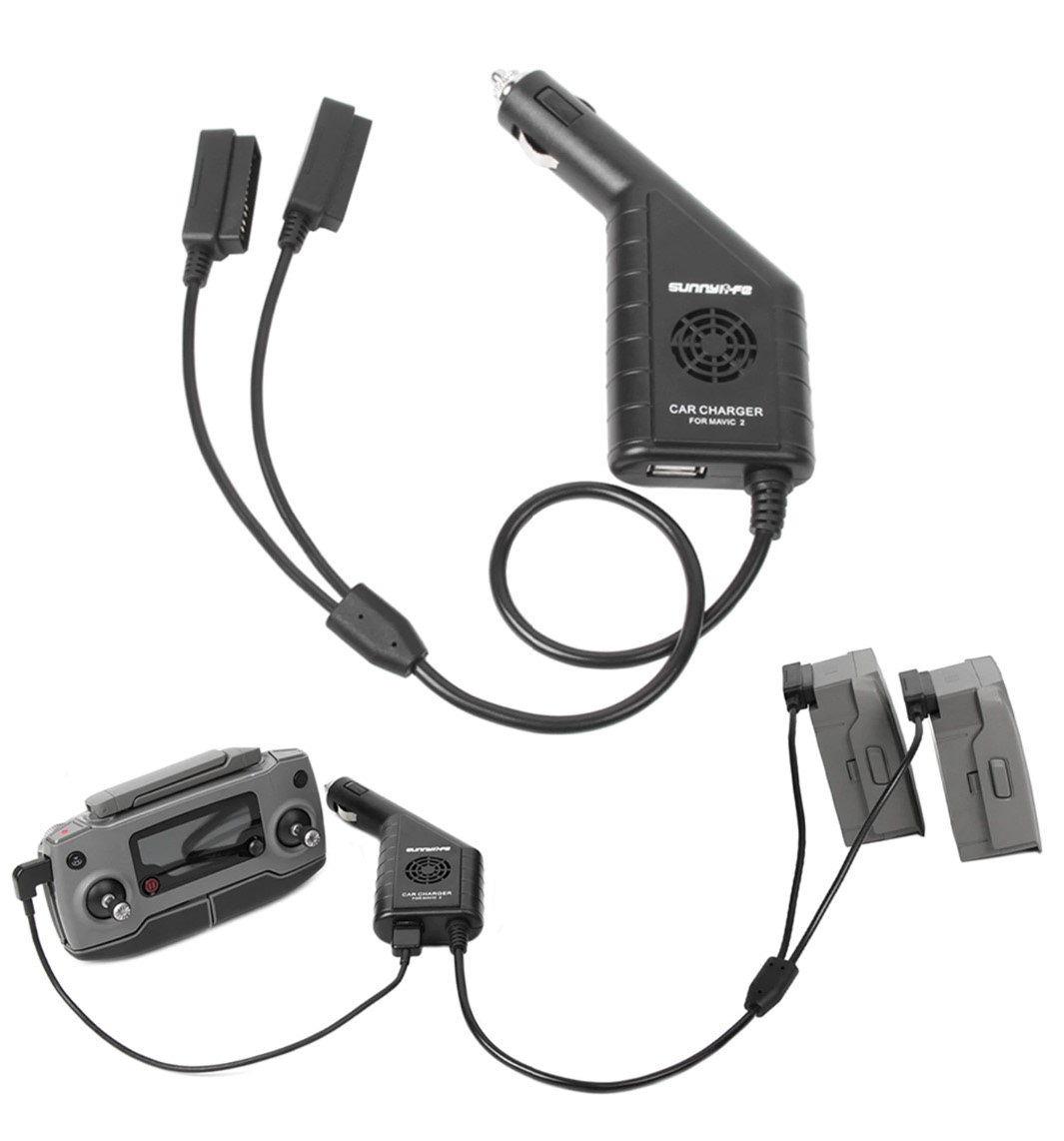 This is a great pouch I use to store miscellaneous items such as chargers, SD cards, batteries, lens wipes, and a lot of other accessories. I quite like the design as the pouch works like an accordion file folder so it stows away nicely. It does get quite hefty depending on what you put in there however.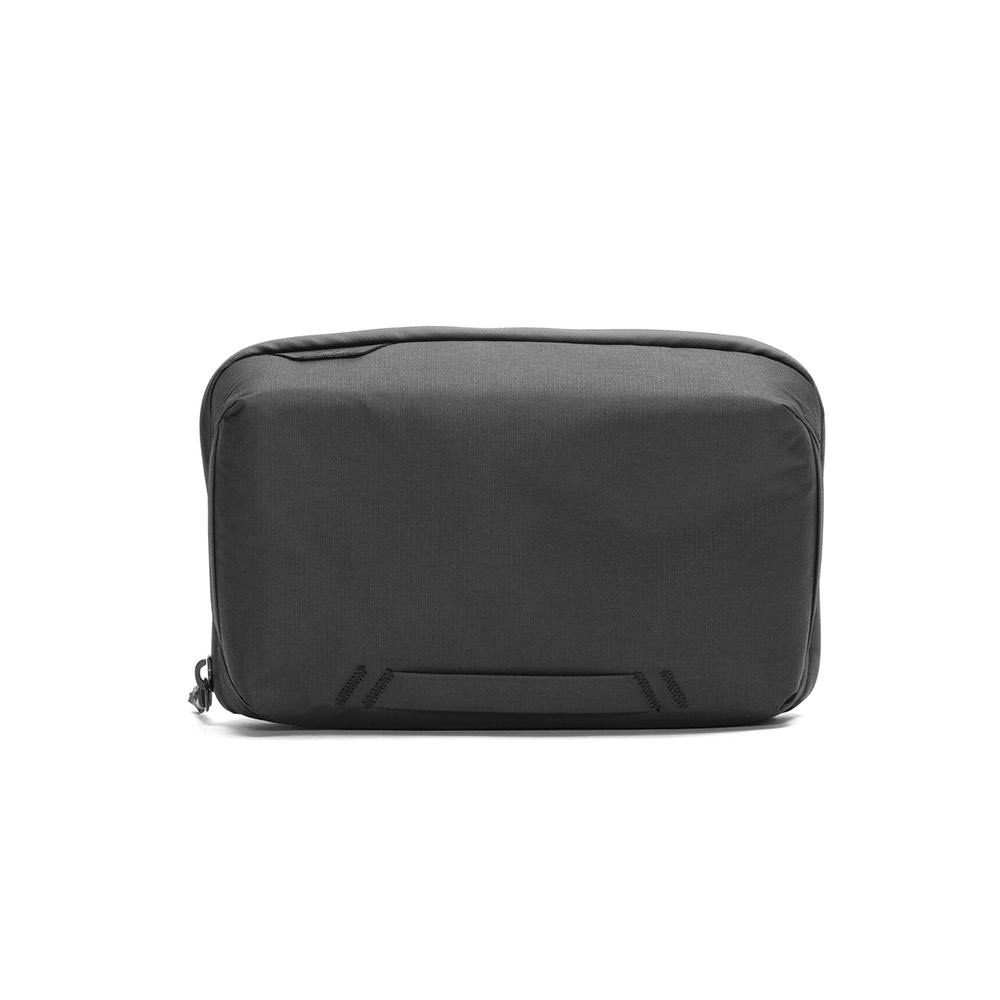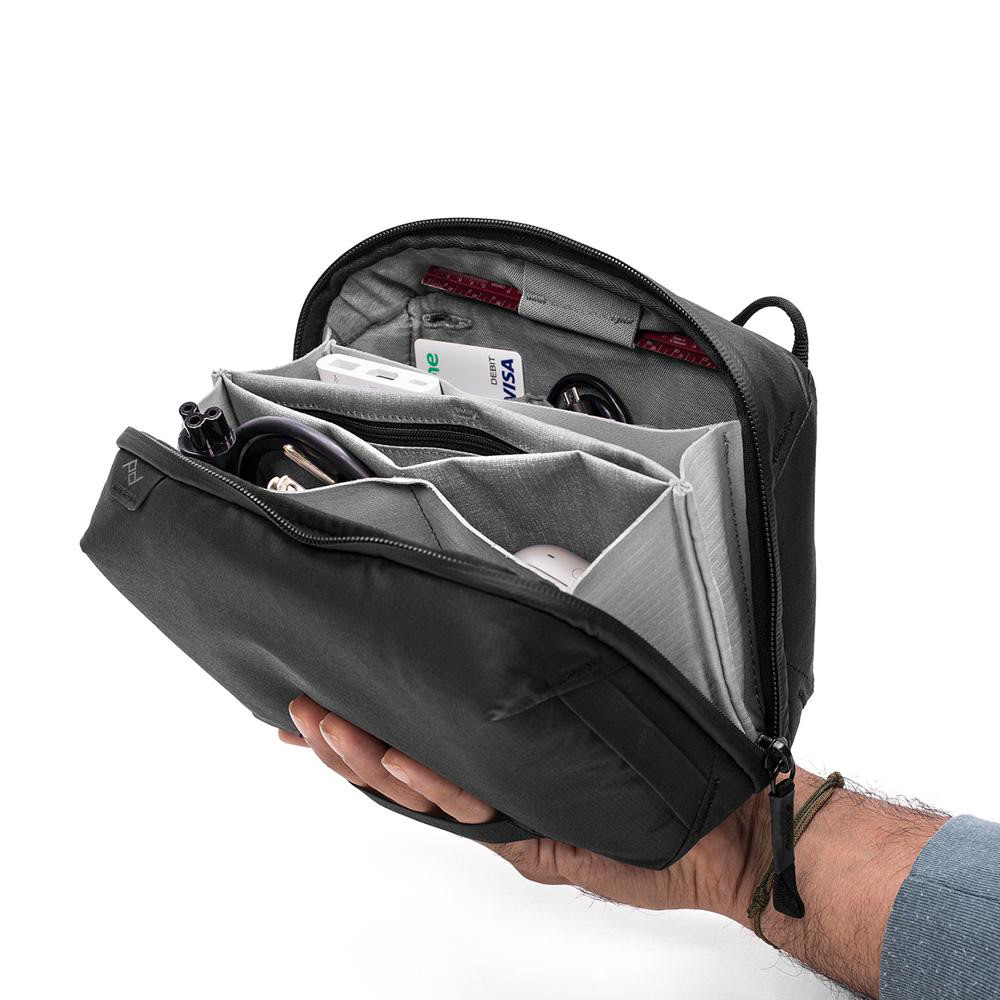 One of the best things about camera cubes is that you can slide it into any backpack and be inconspicuous while traveling.
The Peak Design ones are great in my opinion as the Velcro pads can be rearranged to suit your storage needs PLUS they have a shelf function that can arrange smaller prime lenses or drone batteries on top of each other.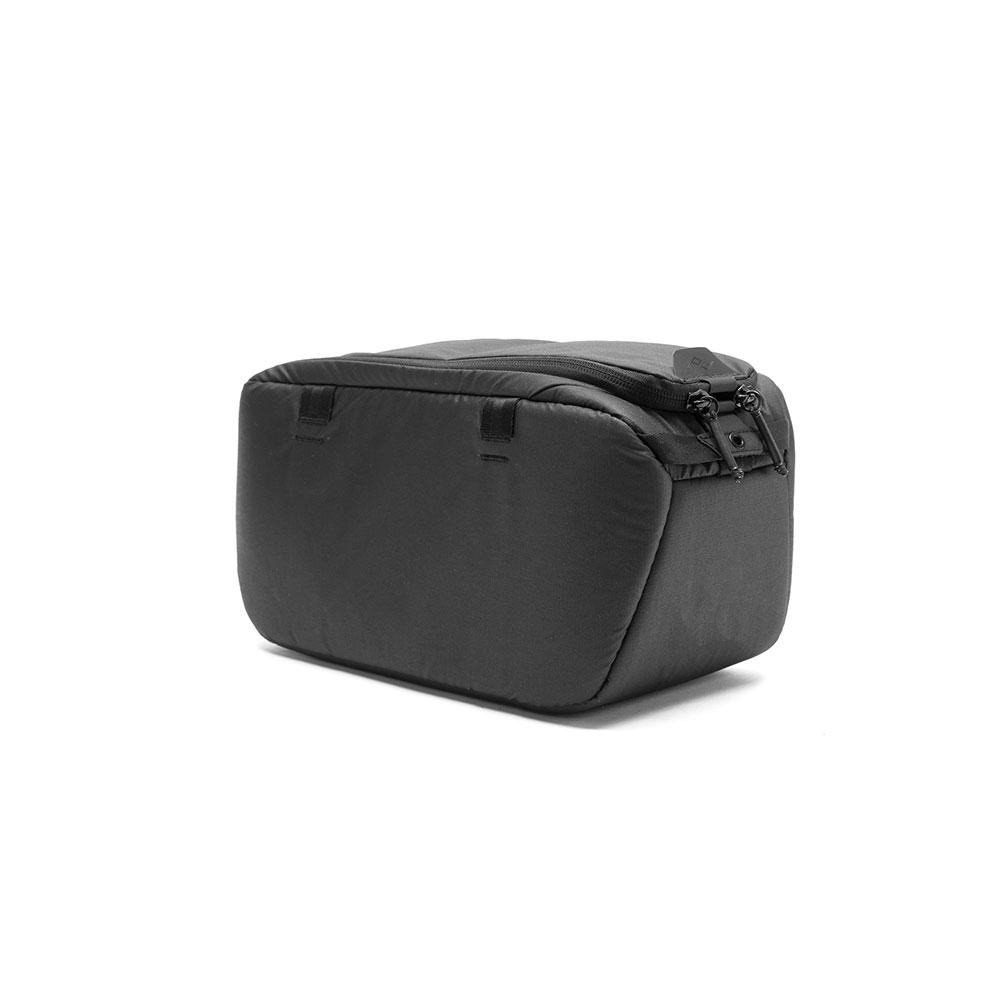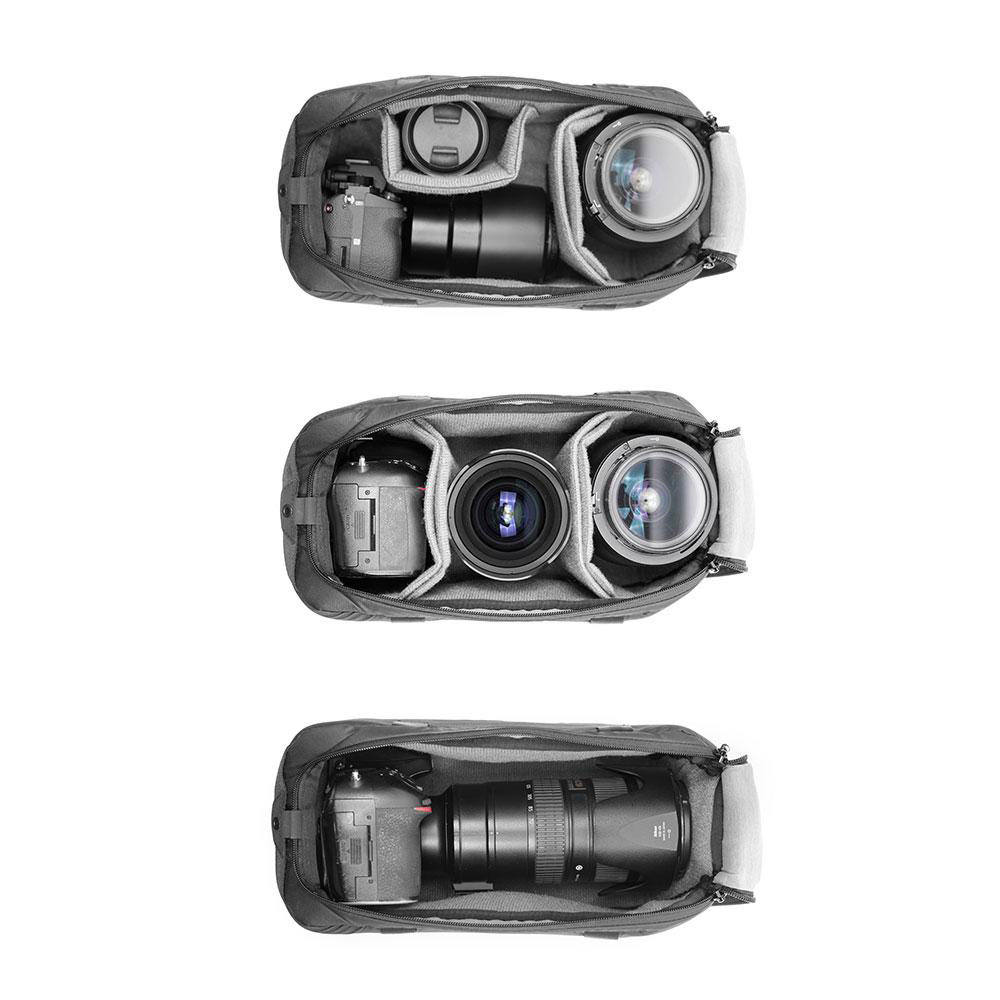 My backpack is super light and no fuss. It's also inconspicuous which is ideal for travel. I don't need people knowing my expensive camera gear is on me.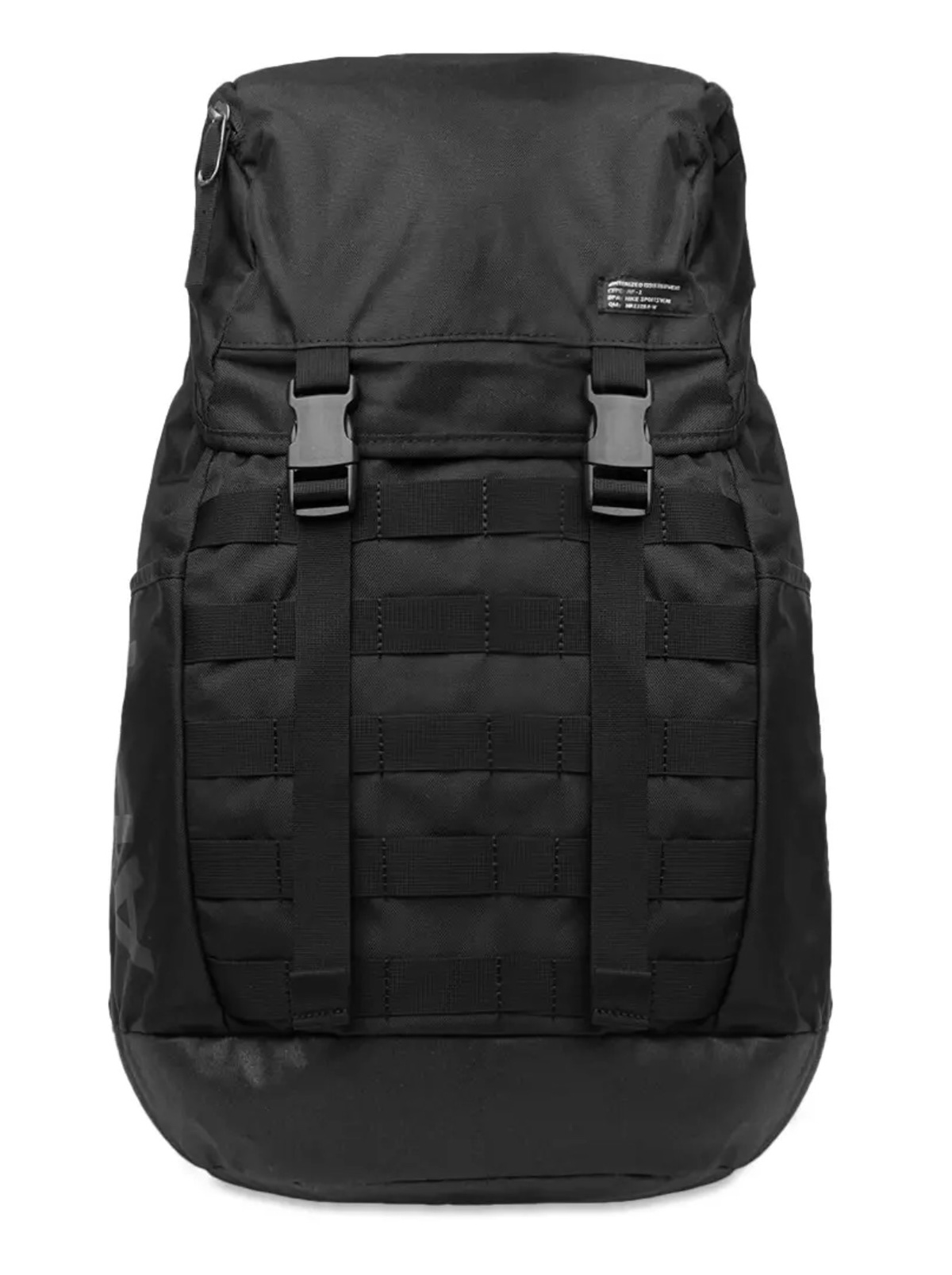 If you have any questions about what is in my camera set up don't hesitate to drop a line and let me know below!